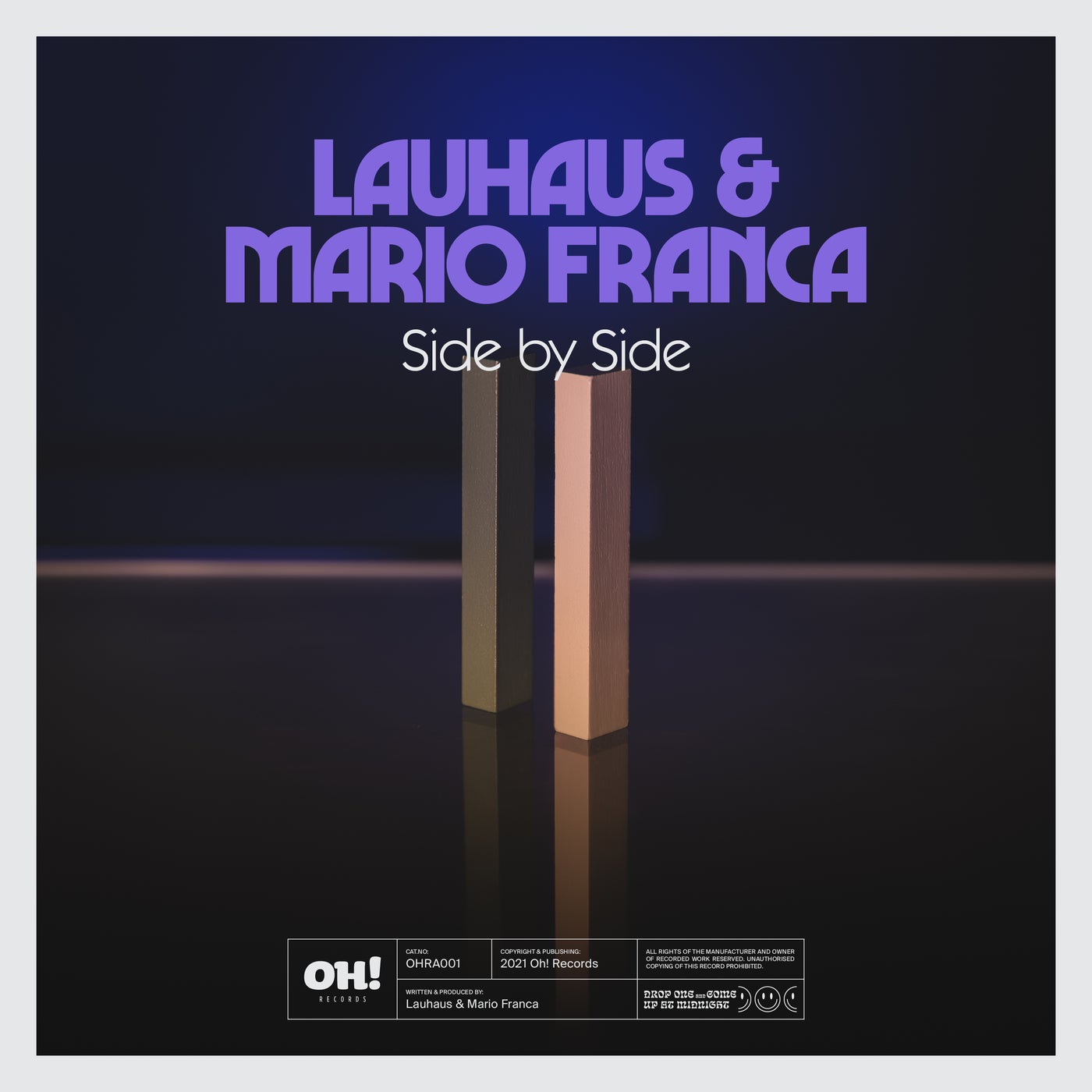 Hype
Back in 2019 Lauhaus and Mario Franca started to produce music together and one
Of their first EPs was on Oh! Records Stockholm and Audience on that EP went to no 1
On Beatports deep house chart for several weeks.

Before the pandemic they started working together remotely and were supposed to have their first gig together during 2020, but it got cancelled, so they decided to do this album, and it's the conclusion of their first two years of collaboration.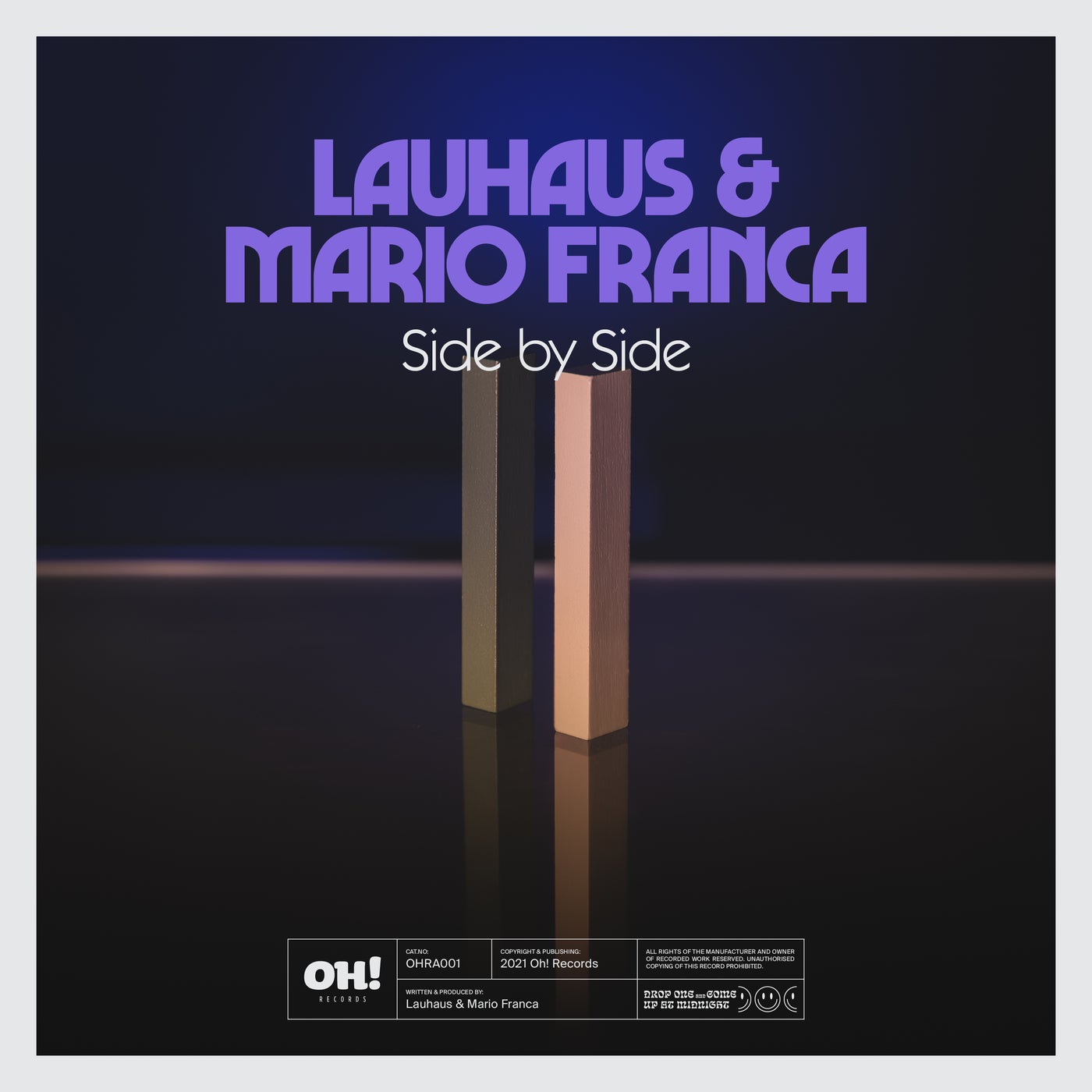 Hype
Release
Side By Side