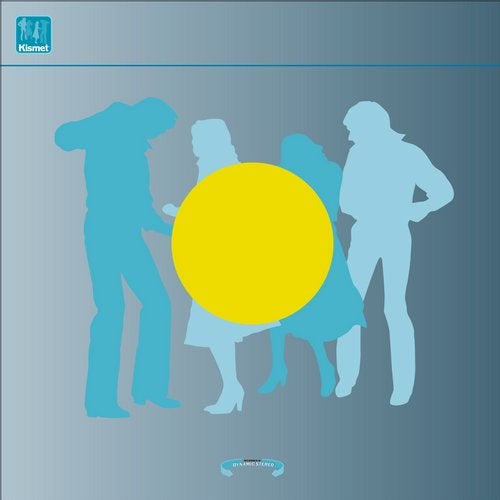 This March will see the release of Easton Gunns Shes An Animal on Kismet Records, featuring remixes from Rui Da Silva and Soulade.

Newcomer Easton Gunn is a London based MC/Producer, notably known for featuring on Rui Da Silvas Feeling You on the 2013 Kismet released single, Almost 2014. Here we see Gunn deliver his debut solo venture embracing a rugged house style. Da Silva has taken Easton under his wing of late so its no surprise to see Kismet as the home for his inaugural solitary single.

Kicking things off is the Original mix of Eastons Shes An Animal, we see the British producer skillfully blend crunchy 4/4 rhythms, gritty saw wave bass and heavily processed, hypnotizing vocals to great effect. The latter stages introduce rumbling subs and tension building background atmospherics to round off the composition as a dark and brooding number. Kismet head-honcho Rui Da Silva steps up next with his Extended Mix of Shes An Animal, marking his signature stamp on the original cut with a bumpy bass hook, shuffling drums and subtle nuances in the groove keeping things in an ever-enticing state throughout its six and a half minute duration.
Entering the B-Side of the single we have the Missing Beats mix of Shes An Animal and the name would suggest, here were provided with a stripped back interpretation which tips the focus towards sparse rhythms, echoing low-end tones and an ever-evolving dynamism throughout. Last up to close the package is Soulade aka Ryan OGormans reshape, the Vitalik Recordings owner tips the vibe into dark realms with swirling dub delays, an infectious bass hook and intricate synth programming, create a brilliantly contrasting mix to round things off.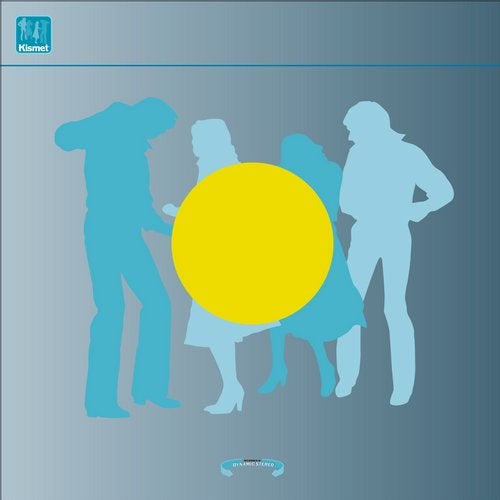 Release
She's An Animal