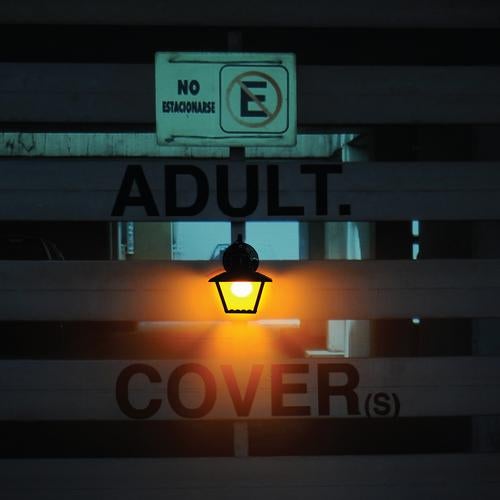 Apart from the fact that it's a rather fine double A-side in its own right, the "Shari Vari / 122 Hours of Fear" single is worth celebrating for one simple reason: it marks the return of hugely respected Detroit duo ADULT.

The world last heard from Nicola Kuperus and Adam Lee Miller was the Let's Feel Bad Together EP, which dropped in 2008. Since then, they've been as busy as ever, but it's been with audio/visual projects, rather than recorded music they spent the period 2008-2010 making the Three Grace(s) triptych, a 113-minute horror film trilogy that's been to film festivals as far away as Mexico City.

Their choice of the two covers that mark their return to recorded music are significant ones. "122 Hours of Fear," originally by the Screamers, sounds like it could have walked straight off the soundtrack to their own horror movie. "The Screamers are a major influence for us," Miller says, "and we first performed the song in February, at our first live show in two years. [The show] was at the Museum of Contemporary Art Detroit for an opening of works by Joshua White and Gary Panter, who designed the Screamers' logo. We thought we'd open our set with a Screamers song and dedicate it to him. So we did, and he liked it, and it was a really fun evening."

Iconic Detroit techno track "Shari Vari," meanwhile, provides a link to the band's past, as well as to their city's cultural heritage it was originally by Sterling Jones and Paul Lesley, aka A Number of Names, and as Miller says, " we remixed it in 2001, [but] we were never satisfied with our remix, so we decided it would be fun to approach it as a cover and see if we could figure it out better." The results rather speak for themselves, with Kuperus' vocals replacing the icy detachment of the original with a style that's both playful and mildly ominous. Taken together, the two tracks embody pretty much everything we've loved about ADULT. it's great to have them back.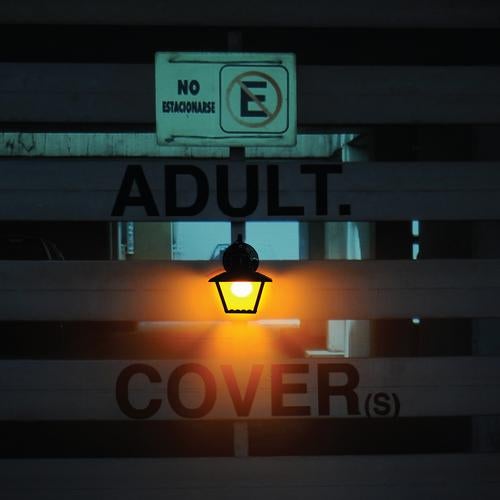 Release
Shari Vari / 122 Hours Of Fear