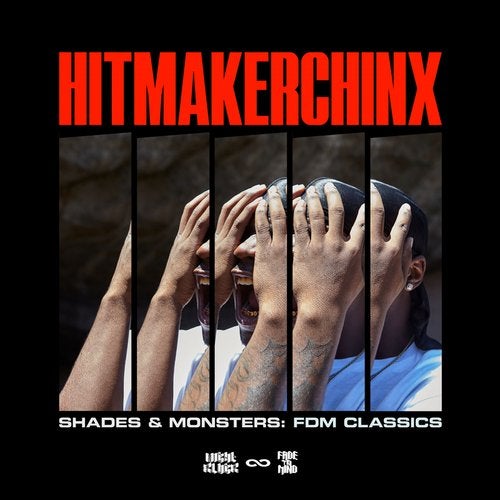 Release Date

2017-07-21

Catalog

NSFM002
Night Slugs & Fade To Mind are set to release 'Shades & Monsters: FDM Classics', an 18-track retrospective of original work by Brooklyn's flex pioneer Hitmakerchinx, made between 2010 to 2017.

This material was created as a soundtrack for high energy dance battles. Hitmakerchinx explains:
'This is a collection of the music that started everything for me. It means a lot as we're effectively releasing my past. Night Slugs and Fade to Mind are the reason that I DJ FDM, they perceived my sound in a new way and they're responsible for bringing my music into a club environment. I've learnt to love my old material again, thanks to Bok Bok who has fuelled this project to completion.'
Brooklyn born, Los Angeles-based Hitmakerchinx is a producer, DJ and dancer and a pioneer of Flex Dance Music aka FDM. A sound rooted in performance, FDM is a genre born of a fierce dance battle community based in Brooklyn. Put simply, FDM is to dancehall as EDM is to pop - raw riddims with chopped up vocals, piercing laser bleeps and heavy, aggressive drums. The nature of the style - chopped up loops and samples ' means FDM can remix anything. Hitmakerchinx got involved with flexing through a love of reggae and an aptitude for dancing back in 2004. Although he'd been producing since age 13, it was in 2009 when a fellow dancer inspired him to start making music tailored for flex battles. The following year, his track 'Earthquake' was featured in the fifth Step Up movie and caught the attention of Fade to Mind's Total Freedom. Since then, Hitmakerchinx has been producing, soundtracking flex performances, and dancing on stage with Rihanna as part of her ANTI tour, often to his own official remixes.

Featuring productions from 2010 to 2017, 'Shades & Monsters: FDM Classics' showcases the depth and diversity of Hitmakerchinx. Rumbling dread basslines contrast with pitched up Desi vocals, disembodied acoustic guitars, trance synths and a decidedly emo sampling tendency. For Night Slugs and Fade To Mind, it adds up to club perfection.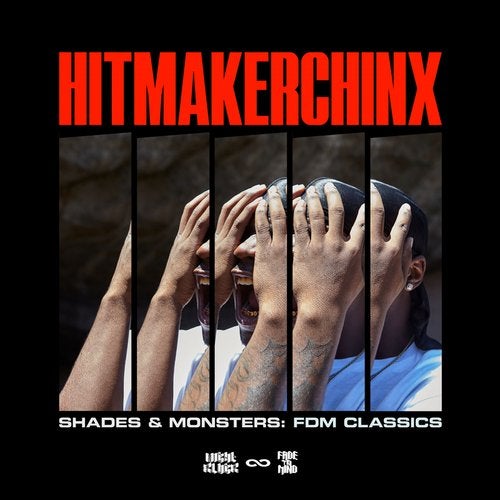 Release
Shades & Monsters: FDM Classics
Release Date

2017-07-21

Catalog

NSFM002