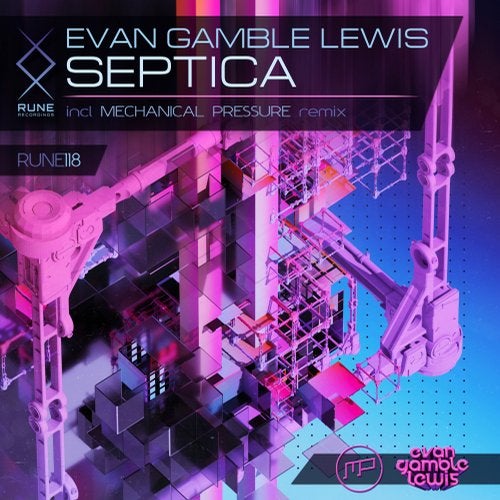 RUNE118: Evan Gamble Lewis — Septica (incl. Mechanical Pressure Remix) — is the second release from the American producer Evan Gamble Lewis on RUNE Recordings. Regularly released on Bombtraxx, his music is well-known in the breakbeat-community around the world, thanks to the high-quality production and heavy sound. Our team is excited to welcome Evan back with yet another solid original for the label!

The track "Septica" reflects the essence and character of RUNE Recordings in its spectacular sound. This is a proper mixture of heavy beats and melodic accents that make up the incredible epicness of the original!

We are pleased to welcome Evan Gamble Lewis to the company of our long-time resident Mechanical Pressure, whose electronica-infused remix elegantly emphasizes the beauty of the original track. Enjoy the sound, friends!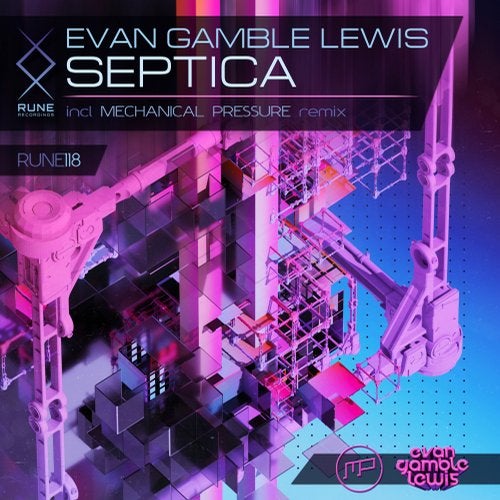 Release
Septica