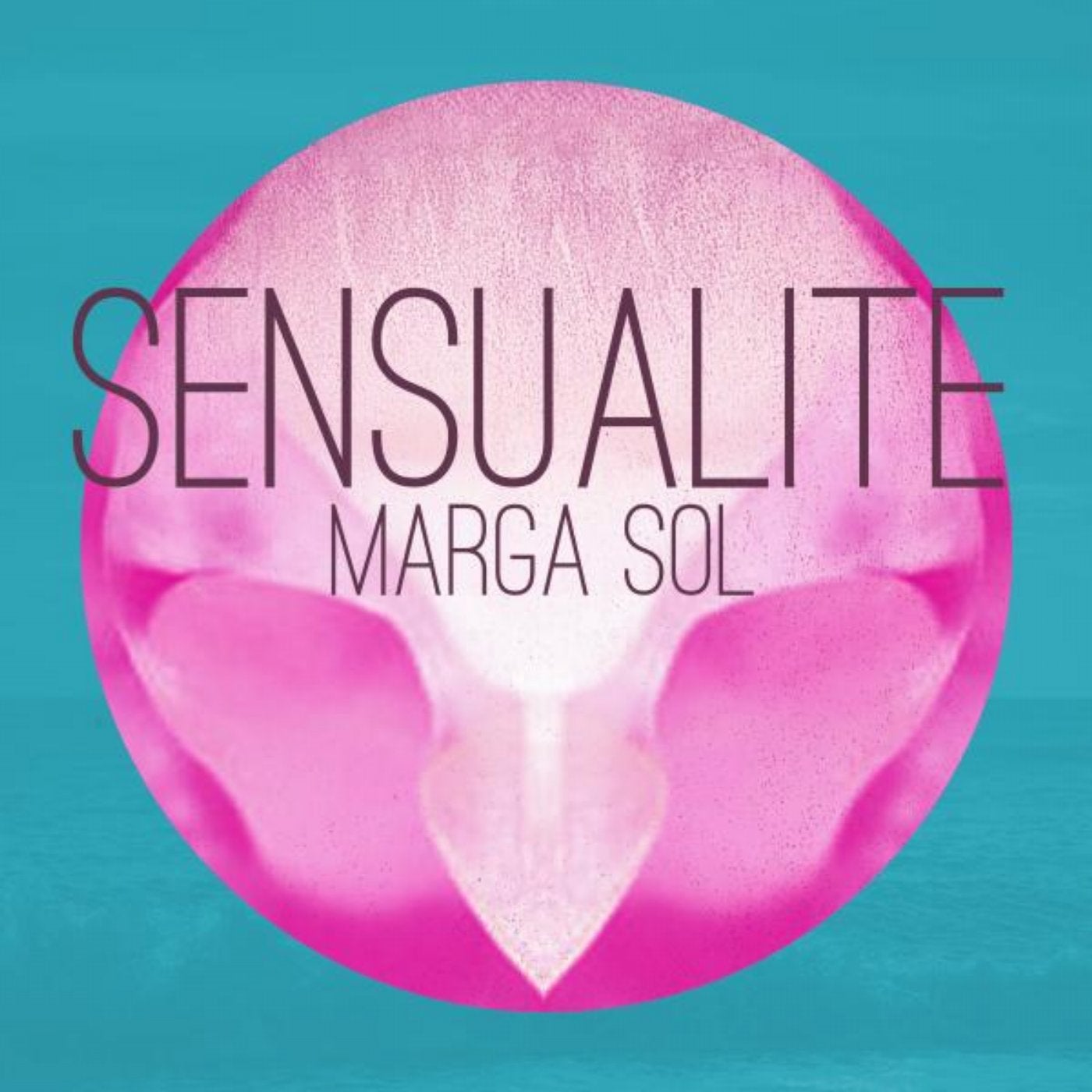 As the skies in the Northern Hemisphere turn dark and cold, we are keeping the eternal summer flame alive with our latest release on Real Balearic. We take short hop over to Macedonia where Marga Sol (aka Marga Sotirovska) runs her musical empire. DJ, producer, label owner, she does it all. With a wealth of releases, tracks and features in the chill and downtempo arena we are pleased to be featuring a cracking exclusive track from her.

"Sensualite" features the emotional groove that Marga is known for. Spot-on musicianship, smoldering sax, sundowner guitar and a deep sincerity that shines out of the music.

On the remix Mallorca / Sheffield uber chill producer Michael E takes up the reigns on the remix. He strips back the groves ever so slightly and homes in on the Spanish acoustic guitar and subtle beats. Another one chalked up for that endless sunset.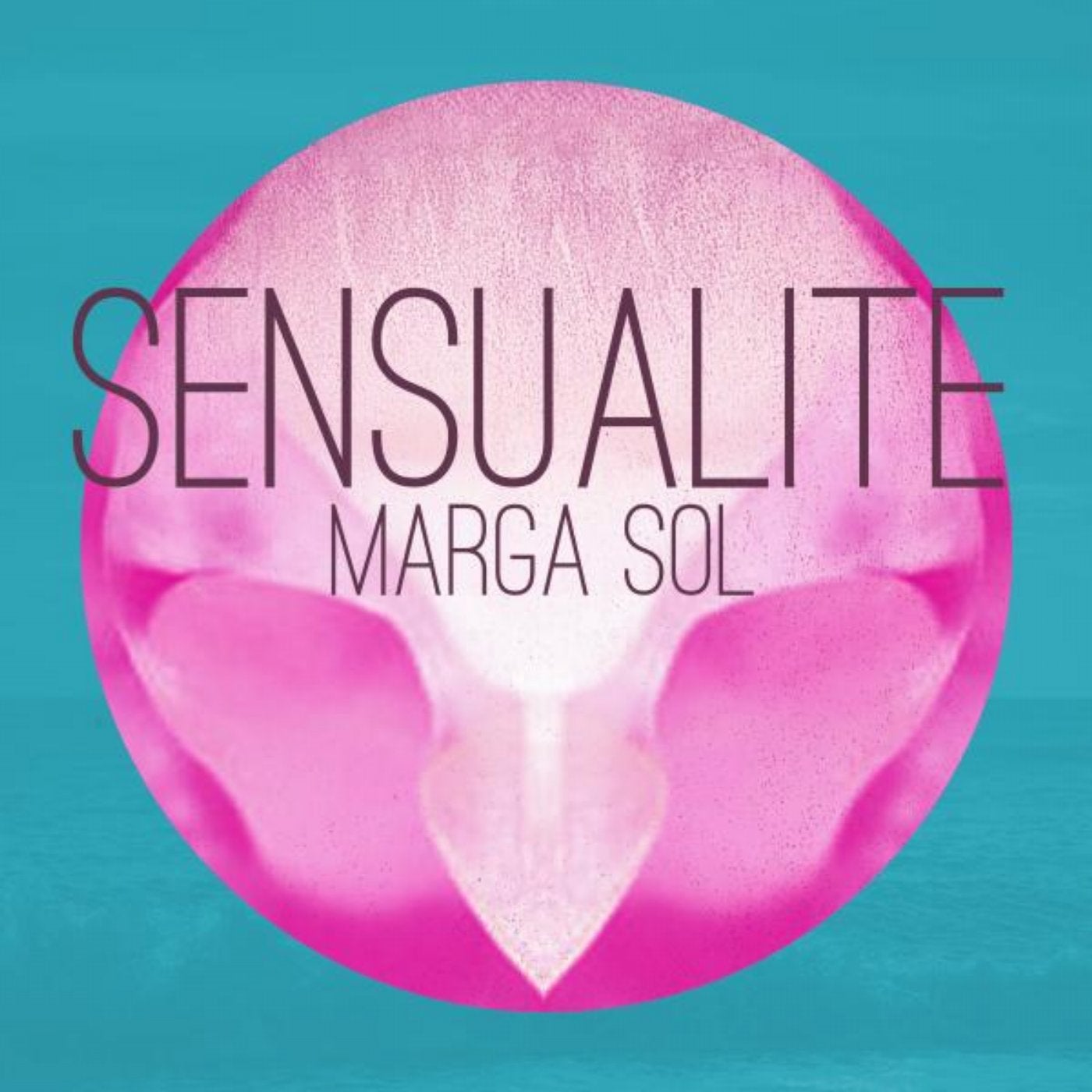 Release
Sensualite