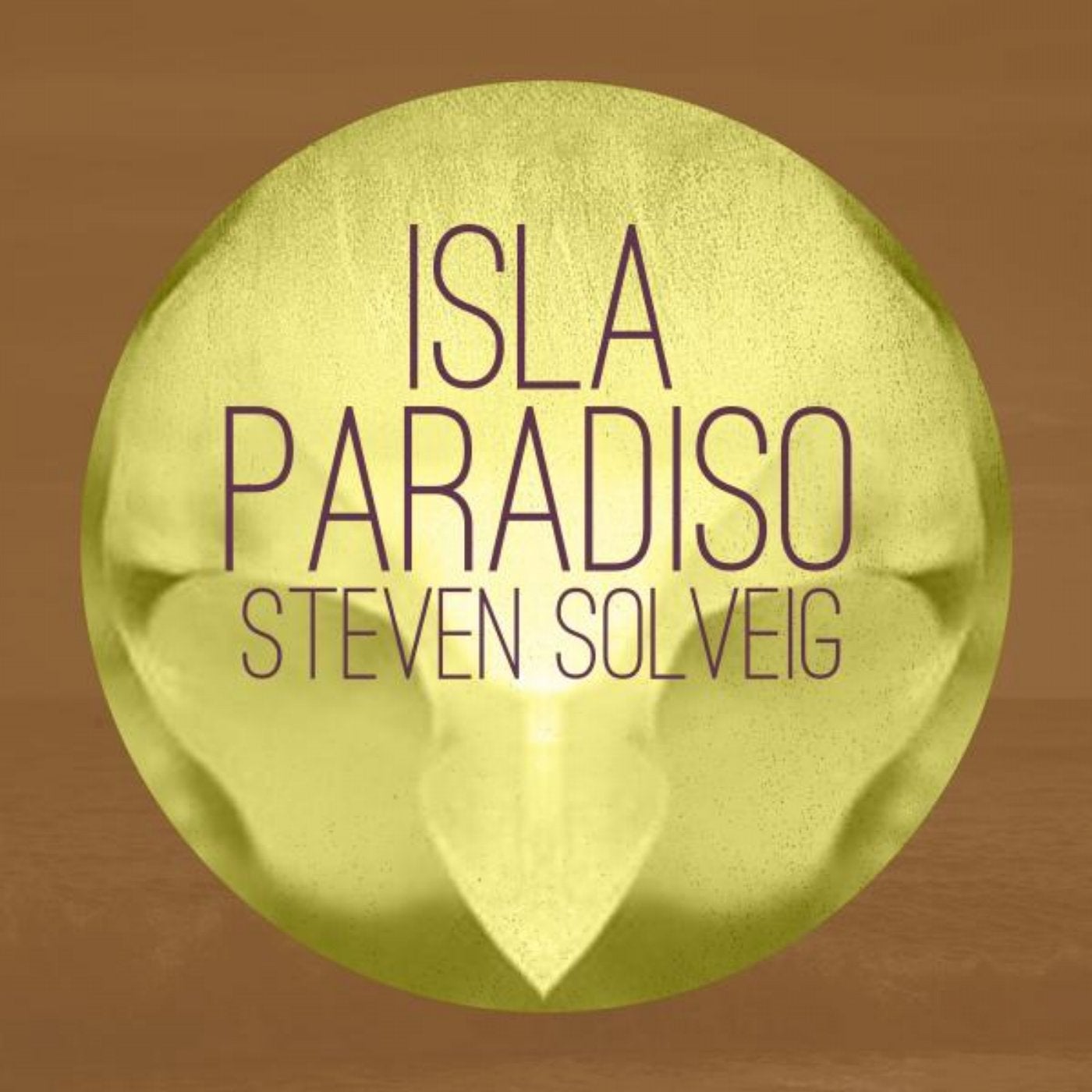 Steven Solveig is a German composer and guitar player. He lives the big time party life in Ibiza. It is a a life in the sun for him. He sometimes writes music for TV but prefers to write music that represents where he lives. He loves riding his bike through the Balearic summer sun and diving the hottest dive spots of the isle. Yup... sure sounds like the life...

And so onto the Music... First up is "Isla Paradiso" which just lives and breathes the sun out of every note. Effortless & lazy guitar, sun-drenched piano all powered along with an up-tempo groove. And to top it all off things get really interesting when the trumpet solo comes in…

"Morning Impressions" completes the release with its mellow background vocals, sultry guitar chops, acoustic bass. All tied up with a shimmering, mid morning groove.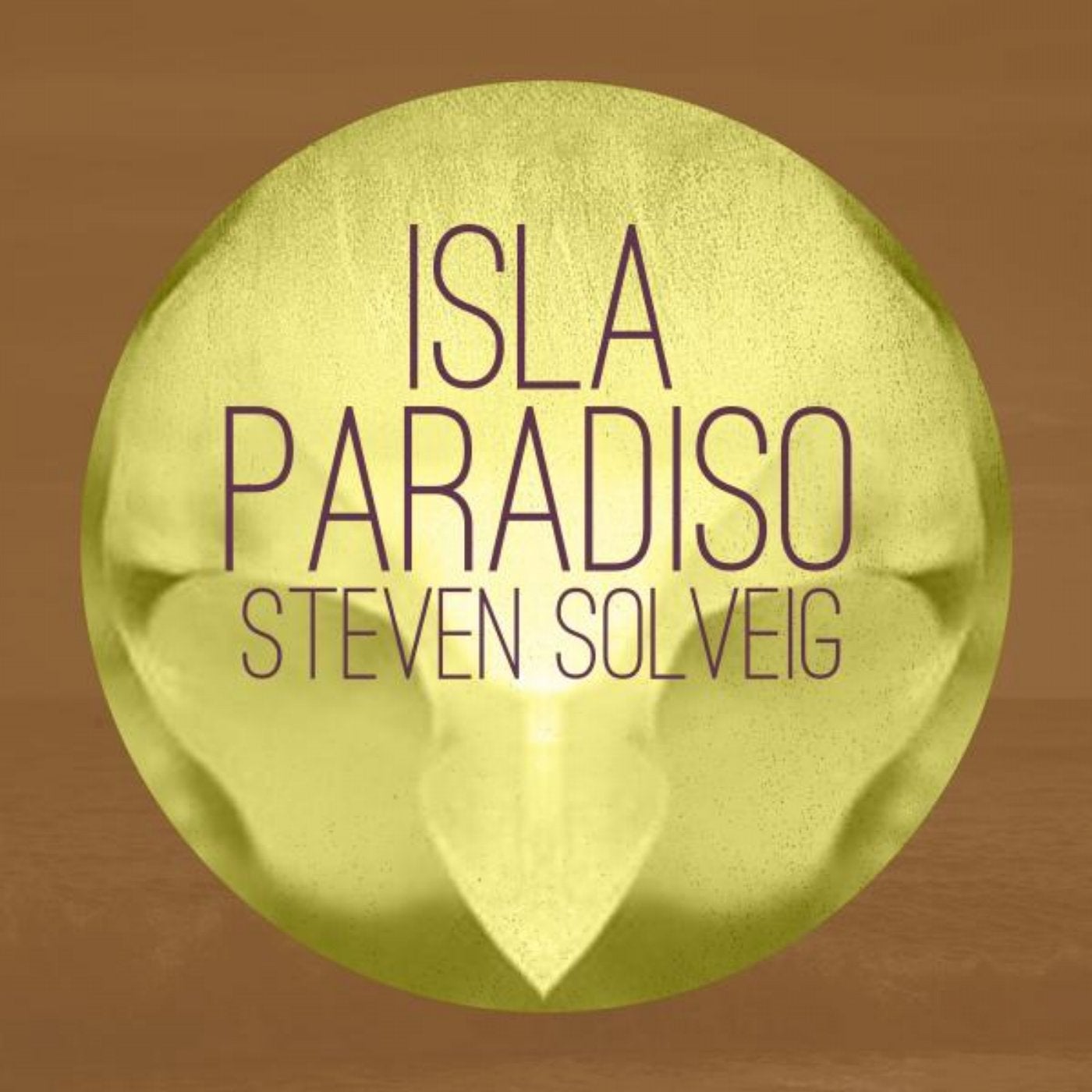 Release
Isla Paradiso