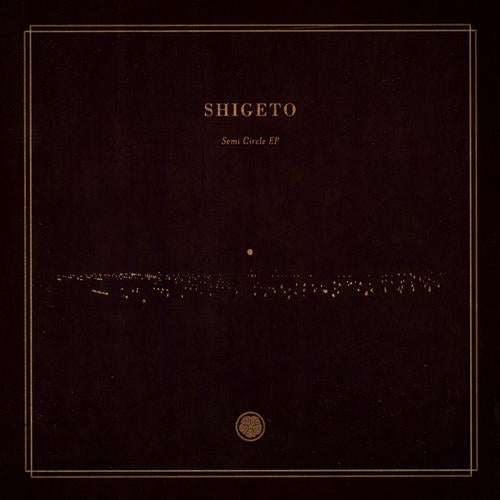 They say some of the best art is born of struggle, but in the case of Shigetos Semi-Circle EP, that struggle began more than 50 years ago, when the artists grandmother was a prisoner in her own country, locked in a Japanese internment camp in the US. Half a century later, her diminutive, half-Japanese grandson fought to forge his own identity as a musician and bi-racial American, ultimately taking on the name Shigeto (his middle name) as a tribute to his great grandfather. The Semi-Circle EP, Shigetos first release for Ghostly International, is a deep, vividly beautiful suite of electronic musicthe opening salvo of Shigetos ode to family, melody, and the art of the beat.

The songs on Shigetos Semi-Circle EP are bright, constantly shifting compositions, heavy on hip-hop rhythm but lighter on their feet than your usual bedroom sample symphonies. Zach Saginaw was a jazz drummer before he started tinkering in Reason, and the three-over-four claps and stuttering hi-hats of Eternal Life bear testament to the producers hands-on approach. Elsewhere, There Is Always Hope crowds the speakers with sensorial detailcut n paste percussion, an almost-too-smooth synth obbligato, and wave after wave of saturated keyboard tones, bright as a winter sun. Closing track Embrace the Cold takes a darker approach, hinting at the paranoia and dread lurking at the heart of Shigetos uplifting endeavor. The tracks barrage of squelches and vibraphone evoke a high-speed chasean escape, perhapsfrom some enemy, real or imagined.

With history ringing in his ears, Zach uses his music as a way to reconnect withand overcomehis familys struggles. And with Shigeto as his guide, those struggles recede, flickering like lamplight in the distance.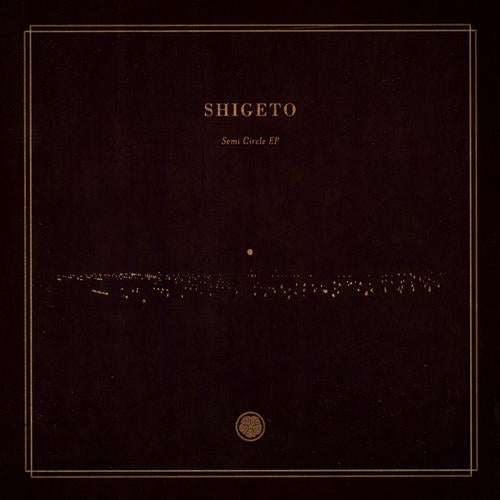 Release
Semi Cirlce EP