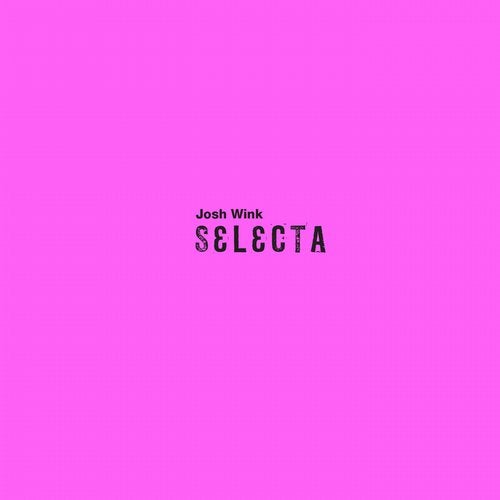 First he had us in Denial. Then he made us an offer we couldn't Resist. Now hes fixing our focus on the most crucial player in this whole house caper: the "Selecta".

Come again? "Selecta" is yet another crystalline acid body workout from the Ovum boss who's been dishing out single sinewy shell-outs in a seriously rich vein of form of late. Galvanised by heavily swung drums, loaded and coded with a venom-like funk and characterised by a big soundsystem vocal that tears out of nowhere and disappears just as quickly; it's yet another unique piece of 303 witchcraft, the likes of which only Wink can conjure. Deeply groovy, unabashed darkness and just a nuance of mischief with the vocal, it's yet another precision piece from Mr Wink.

Selectors, this ones for you. You know what to do

Huge Support from: Chris Liebing, Loco Dice, Laurent Garnier, Eats Everything, John Digweed, Eats Everything, Jackmaster, Miss Kittin, Kolsch, and many more!!!

Loco Dice - "Been smashing selecta in every set!!! Soo happy you made this track for us Brotha."

Laurent Garnier - "First I'd like to say that I looooOOOOOOOVE the new acid track you've sent me a fewweeks ago. It's a fucking huge BOMB ..... I dropped it at Time Warp last week-end and people went completelymaaaaaaad!!!! When the "selecta" sample kicks in ....it's fucking ENORMOUS !!!! WHAT A BOMB. You can be surethat I will hammer this monster in all my future sets."

Miss Kittin - "An instant Wink Classic!!"

Chris Liebing - "It's a hit. I've been hammering it!"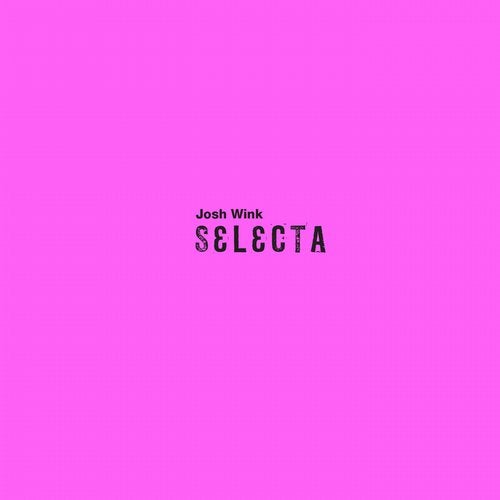 Release
Selecta