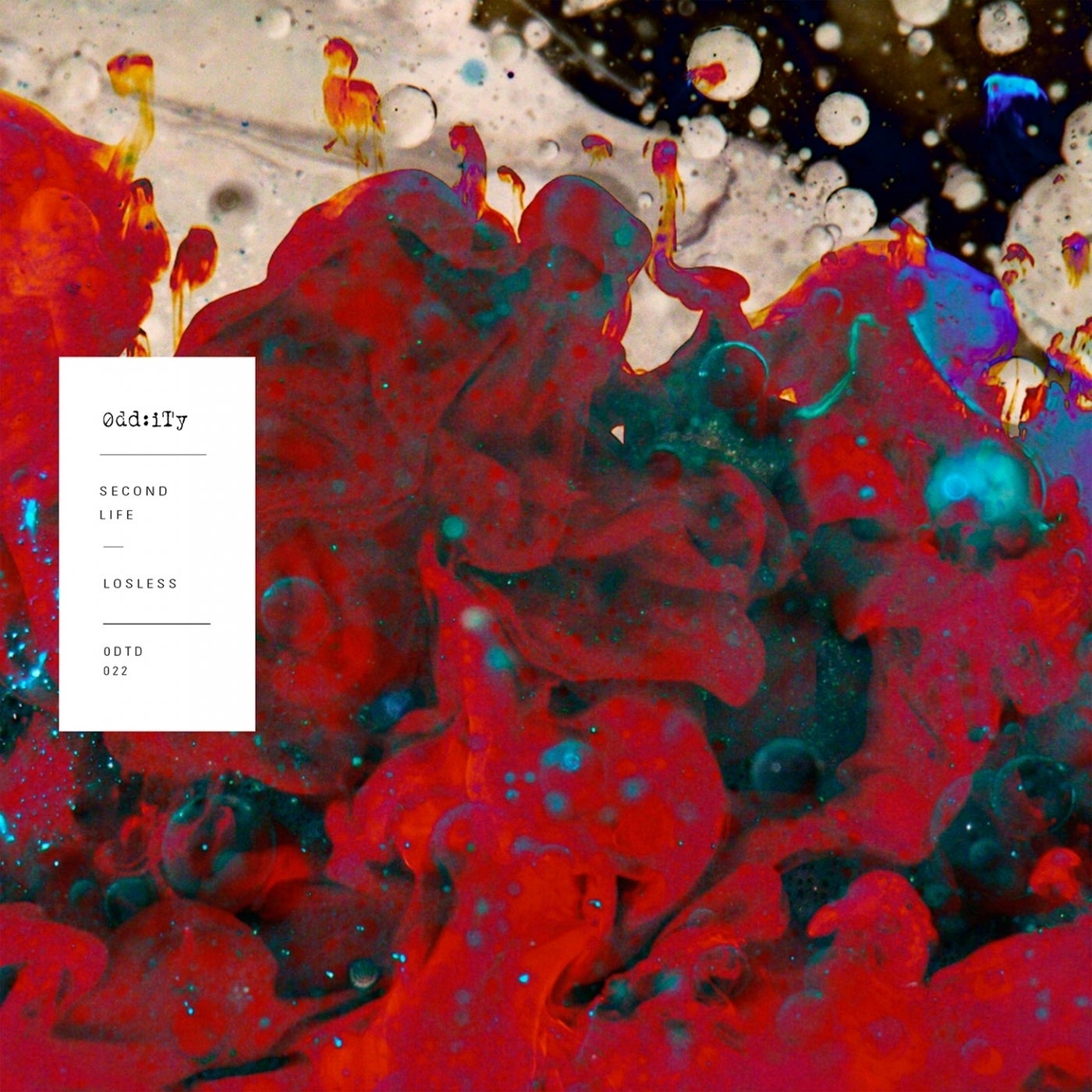 Hype
After showcasing his first work on the label for the Odd Echoes series, Losless returns with his debut EP Second Life .
Opening the EP, the track Away already captures the attention with its rolling deep groove, quirky sounds and catchy melodies. The slow build up keeps the tension going through the track, and it's released on the drop, where the more melodic pads and chords come in, and returns with a powerful bass triad synth stab.

Next it follows Overthorw a similar deep, melodic groovy cut, but with a haunting female vocal that follows on the track. You can listen to Losless mastering the craft of his productions with all the details along his music, that showcases his stamp.

Going deeper in the EP, we encounter the more melodic and emotional cuts. The melancholic pads and synths of Isometric Past takes you into a beautiful trip, while maintaining the energetic mood.

Last but not least two versions of Second Life where the original version focuses on breaks, melodies and subtle voices FX. For the remix duties, Mark Hoffen, approaches his version on a more 4x4 take, full of energy and writing some beautiful chords and pads, that take this cut into another spectrum.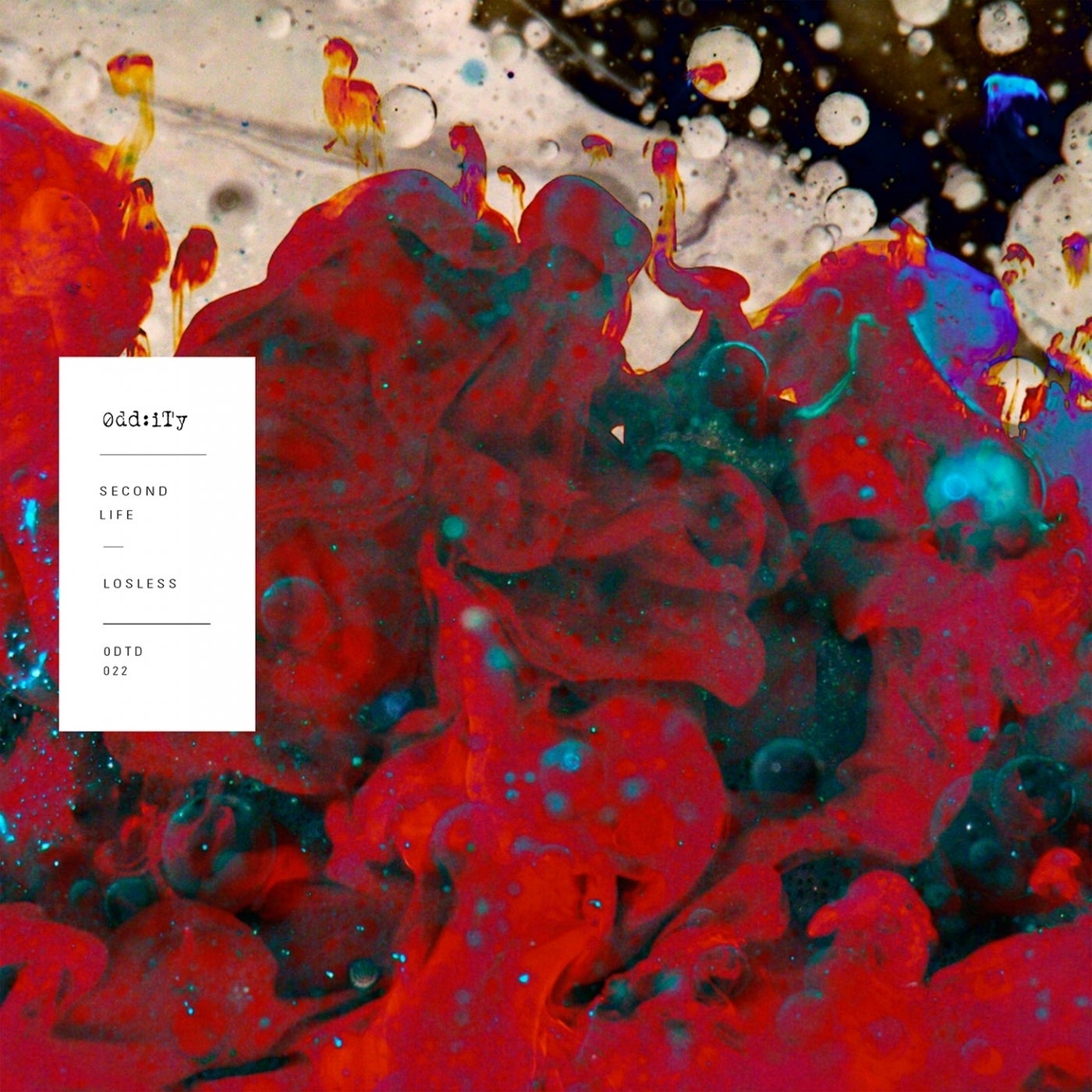 Hype
Release
Second Life