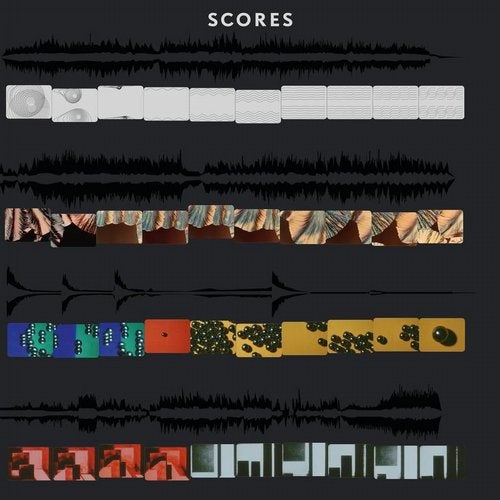 Release Date

2019-07-05

Label

Dekmantel

Catalog

DKMNTL068
In 2018 Dekmantel got together with The Netherlands Institute for Sound and Visions RE:VIVE initiative for the second time, inviting four local artists to breathe new life into four archival films from the Sound and Vision and EYE Filmmuseum archives. Jordan GCZ, Suzanne Kraft, Parrish Smith and upsammy were all assigned short animated films dating back to 1921. The films and their new scores debuted at EYE on August 2nd as part of Dekmantel Festival 2018.

Unsurprisingly, each artist imparted their unique styles onto the films that they previously had no relation with. From Suzanne Kraft's sparse atmospherics that have become more apparent in his new SK U KNO project to Jordan GCZs free flowing hardware jams. Parrish Smith showed his contemplative side and sparse orchestrations that he demonstrated on his RE:VIVE release, Genesis Black, a sonic departure from his bombastic releases and DJ-sets while upsammy showed yet again her deft hand for melody and texture, a style that dominates all her releases to date.

These four scores can live apart from their films, fitting seamlessly into each artists' growing catalogs of work. But when combined, its as if the films and music were made simultaneously with the artist and filmmaker together in the same room. Dekmantel and RE:VIVE are proud to present these new works as the electronic music scene in The Netherlands continues to show its multifaceted talent that continues to expand far beyond the dance floor.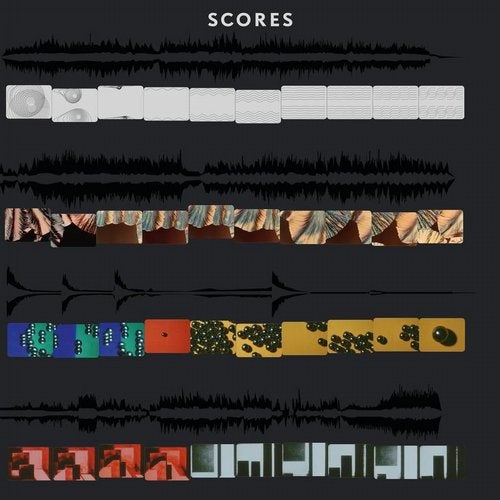 Release
Scores
Release Date

2019-07-05

Label

Dekmantel

Catalog

DKMNTL068