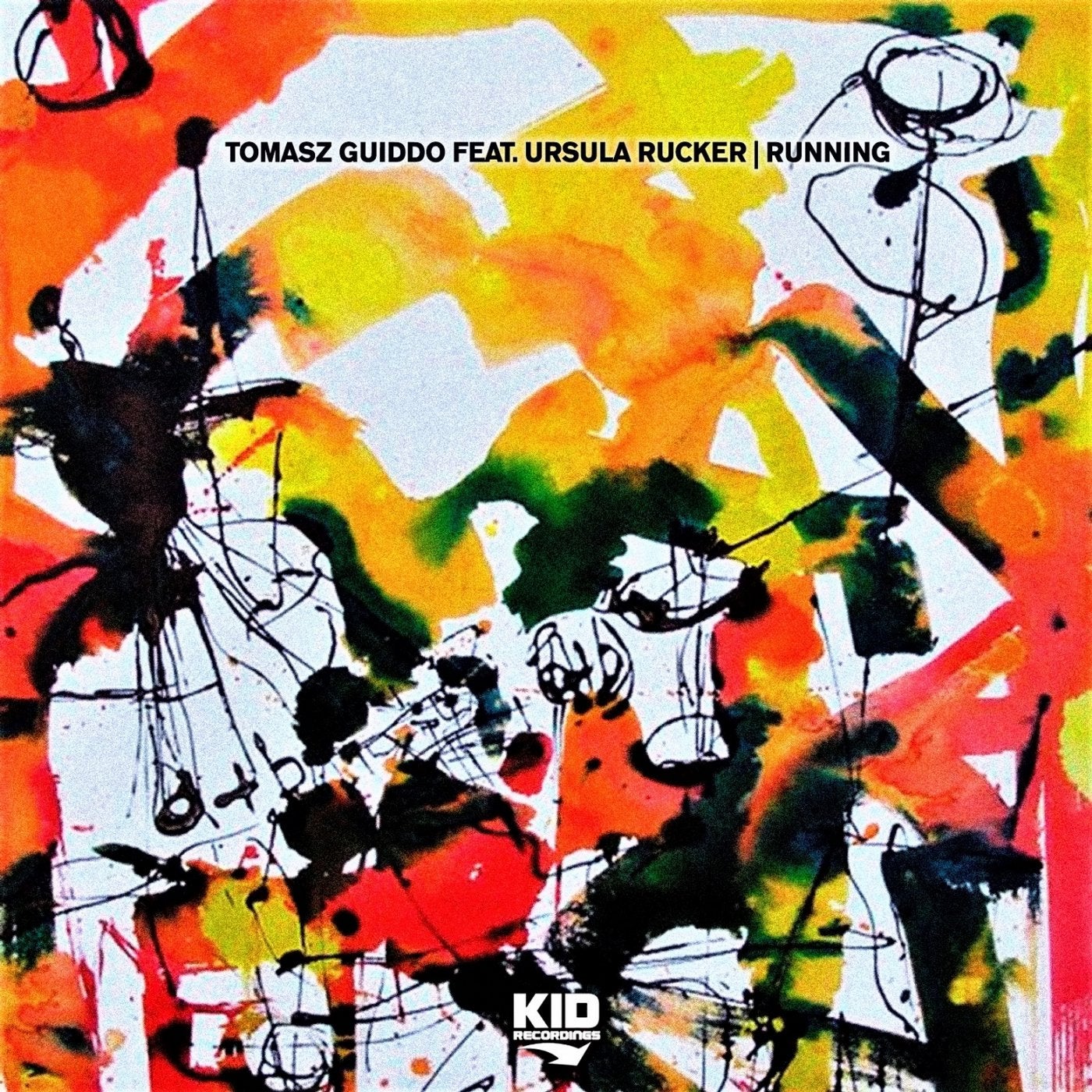 A tropical fever dream in dub...

Multi-talented producer/DJ, Vinylhouse record store and Fine Coincidence label co-owner Tomasz Guiddo makes his KID Recordings debut with the tropical dub-drenched "Running", An inspired collaboration with acclaimed poet, philosopher and human rights advocate Ursula Rucker (who's worked with The Roots, King Britt, Wax Tailor, Louie Vega/Elements of Life, 4hero and more), the song is soothing and stimulating fever dream intricately marrying Rucker's woozy silken vocals and heady mystical lyrics with Guiddo's simmering deep dub grooves. The result is a steamy confection awash in warm tranquil textures, plaintive melodic keys, husky bass, guitar and swathes of bamboo flute that pays tribute to artists like Burning Spear, Steel Pulse, Horace Andy, LKJ, as well as, experimental dub techno duo Rhythm & Sound.

To round out the proceedings, the pair enlists producers Envee, Corrado Bucci and Noternight to reinvent their intoxicating original into a dynamic set of re-rubs ideal for maximum spins on the dancefloor, poolside or in dimly-lit lounges.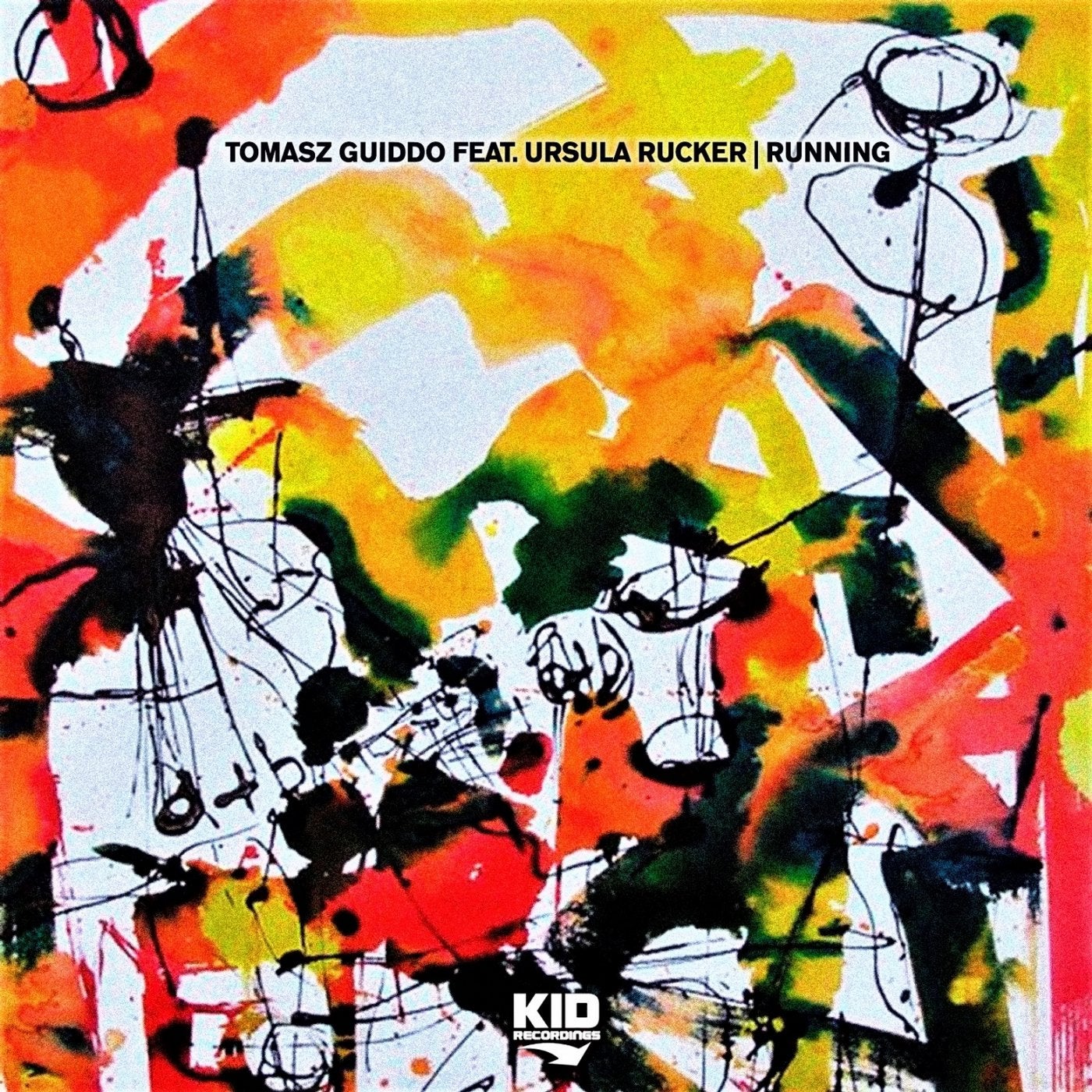 Release
Running (feat. Ursula Rucker)