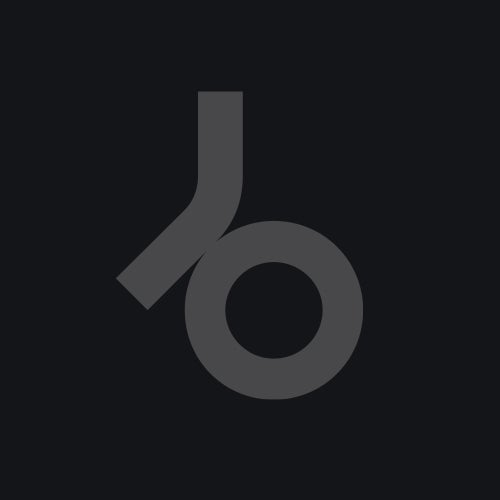 Rock your mind release info
Touch it Records continue to bring you quality new music. This is the first official new single for 2008 (from the NO POP MUSIC album from Tony Finger. Featuring amazing vocals from talented Amrick Channa (Performing singer for MOS/Hed Kandi & Stereo Sushi in London and at the WMC 2008).


This record also features 2 extra remix, from from Tony Finger himself (rocking & electro) and another from one of the greatest remixer Jorge Jaramillo (Lectro Chik Records / Who da Funk) bringing you a totally electryfying experience for your ears. Play it loud, play in a club. This is another little bomb put together my Mr. Tony Finger. Well done!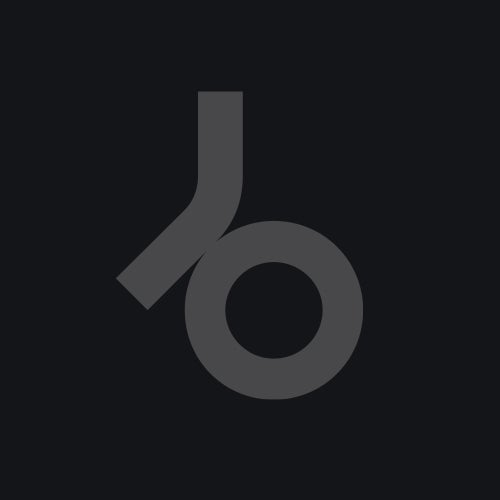 Release
Rock Your Mind