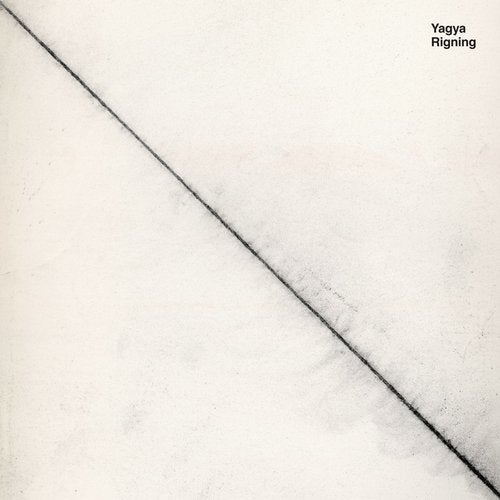 Yagya's Rigning album from 2009 is the Icelandic producer's most acclaimed dub, techno and minimal masterpiece. Due to popular demand, Delsin are now re-issuing it across three slabs of vinyl. Previously only available as a double pack with eight tracks, the new re-mastered version features all 10 of the tracks from the original CD.

Gumundsson has been making music for years both solo and as part of the Thule Musik collective. He is an album specialist who has worked as Yagya since 2002 and has put out six albums since then. They come on labels like Force Inc and Sending Orbs - where Rigning was first released - and manage to be both absorbing and detailed yet suitable for relaxing background listening. His last two albums, Sleepygirls (2014) and Stars & Dust (2016) appeared on Delsin Records.

Rigning is essentially one long track split into movements. It depicts a city sleeping as gentle rain falls and dubbed out grooves zone you out. Yagya's style is always patient and slow burning, his grooves are long and drawn out and his pads reach up into the heavens. This whole album in coated in a warm fuzz and is a real comfort on dark, long, cold nights.

As insular and melancholic as it is, there is also plenty of beauty in the melodies and delicate keys. From dark and gloomy to more optimistic and meditative, there is a sophistication throughout this always cinematic album that continues to make it stand out nearly a decade after it was first released.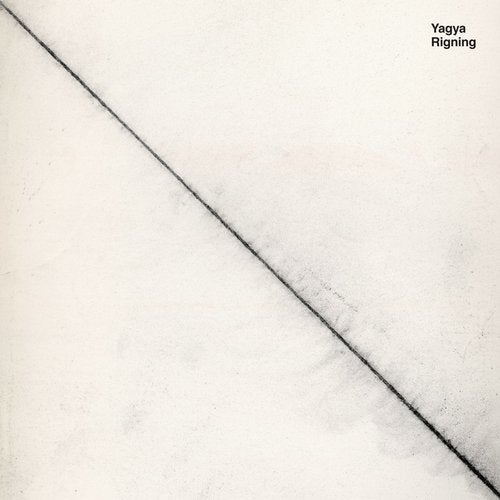 Release
Rigning (2018)