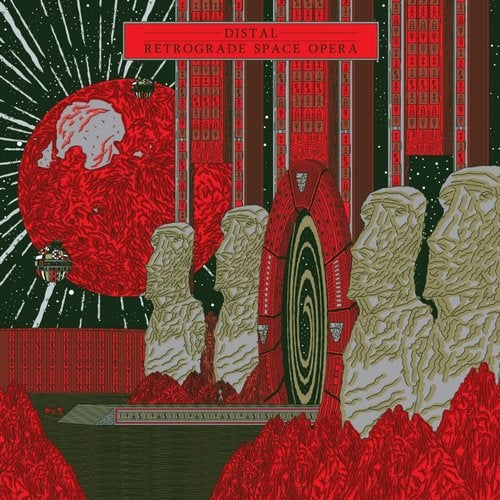 Release Date

2014-10-06

Label

Anarchostar

Catalog

ANRCHSTR001
A dying planet . . . encapsulated by those who killed it. Filled with wandering souls and ancient technology, a way out emerges. A utopian star . . . an escape . . . . The ANARCHOSTAR.
The Anarchostar is a psychedelic science fiction universe and the sophomore album of the American electronic composer and futurist Distal. The Anarchostar's story acts as a conduit for the music; each release is a different part of the mythos surrounding the label narrative.
The first release is Distal's sophomore album 'Retrograde Space Opera' which sets the prologue in motion for the rest of the label. Each track sheds light on a small section of the overall story with future releases illuminating this new world in detail.
The immersive nature of the Anarchostar vector artwork was conceived through a year-long collaborative effort between Distal and famed Argentinian artist Freschore. Each week they met and engineered every alcove of the universe together, from detailing the minutiae of the transportation system to the fashion differences between social strata.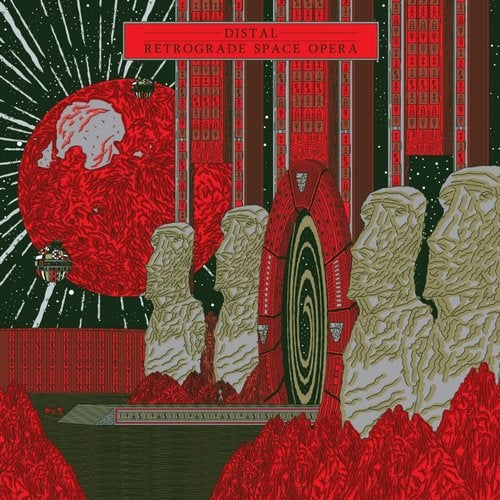 Release
Retrograde Space Opera
Release Date

2014-10-06

Label

Anarchostar

Catalog

ANRCHSTR001