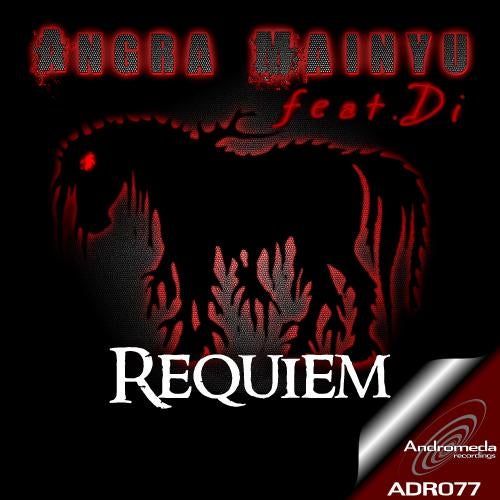 Angra Mainyu jumps to Andromeda with this bold statement that gets right up in your face. Requiem features two monster efforts that are going to work up a summer sweat.

Dark Horse is a journey to the dark side that enlists the vocal talents of Di, who takes a step away from the primarily uplifting vocal work she has done recently to get a little rowdy with her powerful (dare we say bitchy?) side. D:FOLT chimes in with his own interpretaion in his pounding, yet more restrained vocal and dub versions that take a less dark approach. Liquid Vision maintains his signature style and power with his vocal mix as well.

Scythe is yet another darker piece with an extremely addictive melody and a relentless undercurrent that borderlines on guilty pleasure. Liquid Vision and Urban Lea join in the darkness with their own sithy efforts which keep the dark feel that will make you ass move without control.

Not to be denied, Requiem is straight up in your face power... Thump it up.... LOUDLY!!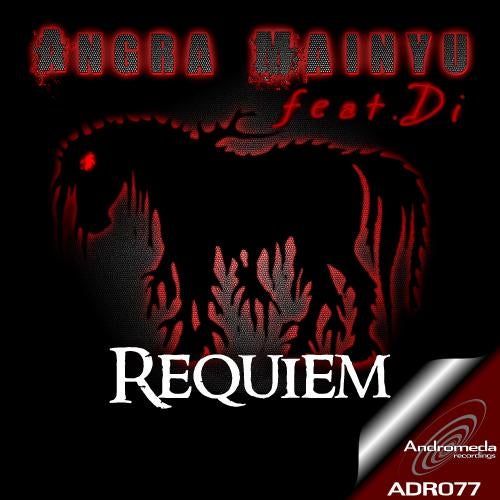 Release
Requiem