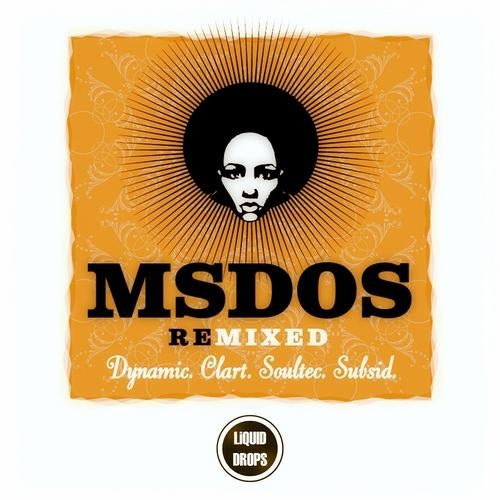 The first ''Remix'' Ep is here. mSdoS gets remixed by some of the most promising producers that liquid dnb has to offer...
First up is Dynamic with his signature sampling magic!
Next, an example of Clart's finest : A fabulous re-edit of ''soul drops'' with a harder edge and packed full of soul and lush basslines. Brazilian Subsid offers up his rework of ''The Shalako'' with a more melodic and soulful touch. Finally soulTec gives a big boost to ''Dust 2 Dust'' , equipping it straight for the dancefloor!