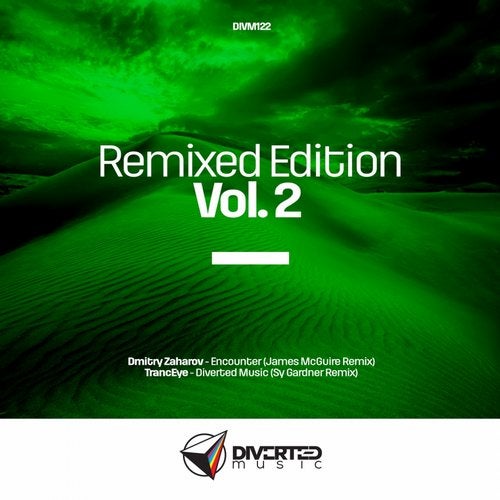 Well what do we have here?! After hitting 100 releases last summer, we finally have the next installment for you, with some secret weapons to boot!

The Diverted Music Remix Edition Vol. 2 contains 2 mixes of trance goodness for you as we continue to celebrate with a steady set of remix packages over the next few months. The first volume contains:

TrancEye - Diverted Music (Sy Gardner Remix)
Dmitry Zaharov - Encounter (James McGuire Remix)

We're sure you will find these uplifting trancers right up your street - already supported by some of the worlds leading trance DJs!

Check them folks!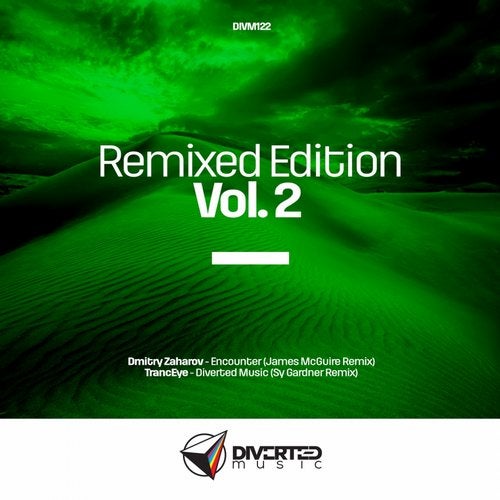 Release
Remixed Edition, Vol. 2