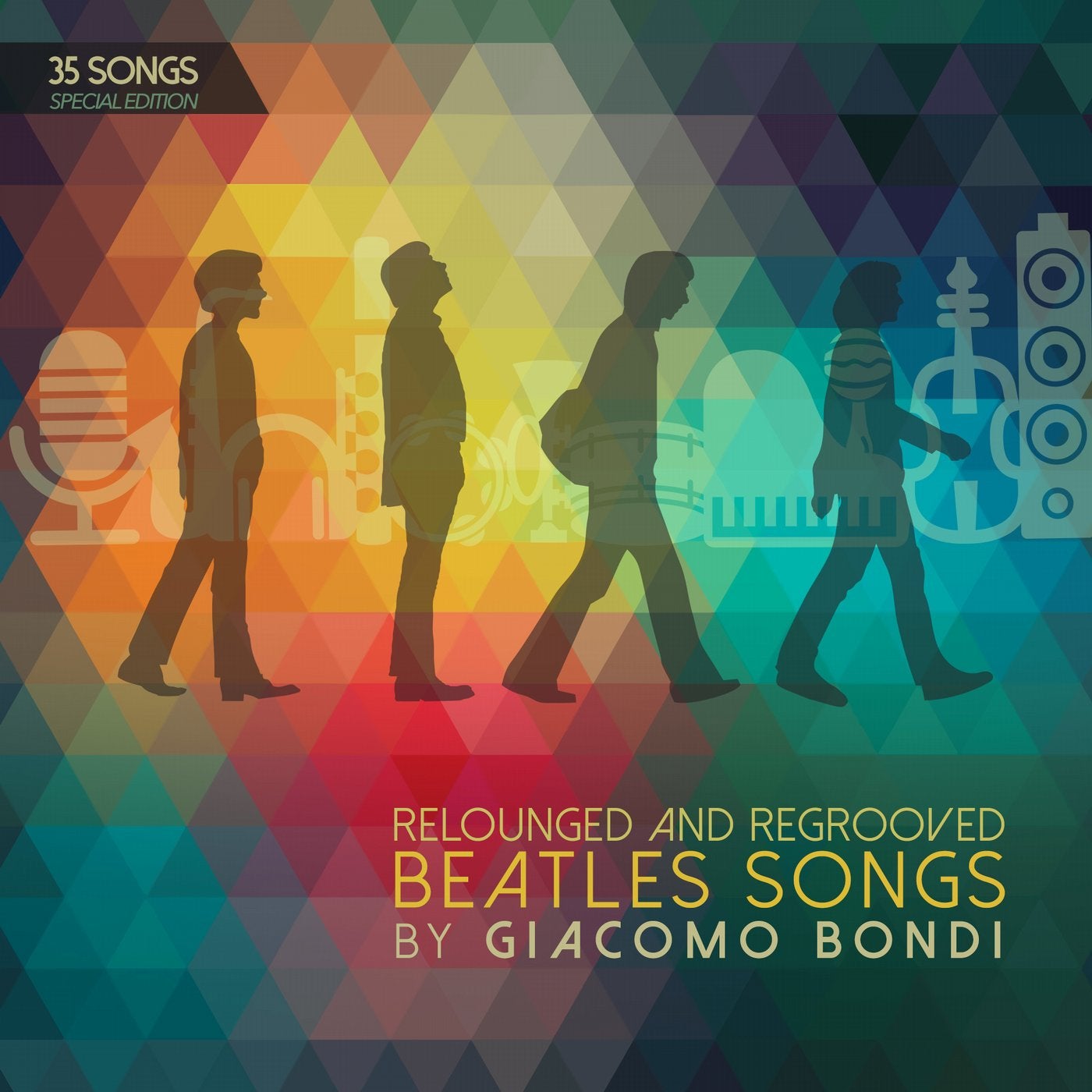 Release Date

2016-04-22

Label

GBMusic

Catalog

SMD140254
The music of the most influential pop group in the history of recorded music is given a fresh new sound thanks to the efforts of famed Italian producer / remixer Giacomo Bondi. To this date, Bondi has written and produced some of the most refined electrobossa, soul, lounge and chill out projects that have appeared on over 150 compilations fo rUS and international labels licensed around the world. For this unique project he has collaborated with the famousItalian Beatles tribute band - The Apple Pies, to create Lounge inspired modern remixes of some of the Beatles most popular songs.
As a huge Beatles fan himself, Bondi had only one goal in mind: to record the Beatles songs as close to the original recordings as possible, then remix them each in a different musical style. The band assembled at GBMUSIC studio in Rome in December of 2006, and played with the same VOX amplifiers, the same Hofner bass, the same Ludwig drums and the same Gretsch guitars as the Beatles used on the original recordings. Thanks to the incredible vocals and to the quality of the musical performances, the final sound was almost the same as the original Beatles recordings. The remixing and re-lounging sessions were done by Bondi in the course of just one month, by de-assembling and reworking each single track played by the Apple Pies. As everyone knows, the early Beatles albums were recorded in two-track stereo, and it was only after 1964 that they began working with a four track recorder, eventually progressing to an eight track recorder for the later albums. Because this album was recorded with modern, multi-track techniques, Bondi had the opportunity to record and then work with each single instrument and vocal track performed by the Apple Pies, available separately as an audio track, to be cut/ pasted / looped and filtered through a computer recording system - resulting in the first Lounge inspired Beatles remix project to date.
The Apple Pies were formed in Italy in 1997 and are a performance-only Beatles cover band. Their shows faithfully recreate the original sound and style of the four lads from Liverpool, which includes the entire Beatles repertoire, from Love Me Do to Let It Be. They effectively mimic the Beatles in every way; from the instrumentation they utilize, to vocal styles, hairstyles and the retro 60's clothing that they wear on stage. As mentioned earlier, their equipment on stage is equal to the original Beatles: classic Vox amplifiers, Hofner bass, Gretsch guitars and Ludwig drums. In the 10 years since their formation, the Apple Pies have played hundreds of live gigs across Italy and Europe. Their busy touring schedule coupled with frequent appearances on syndicated TV shows, have made the Apple Pies synonymous withthe image and music of the Fab Four.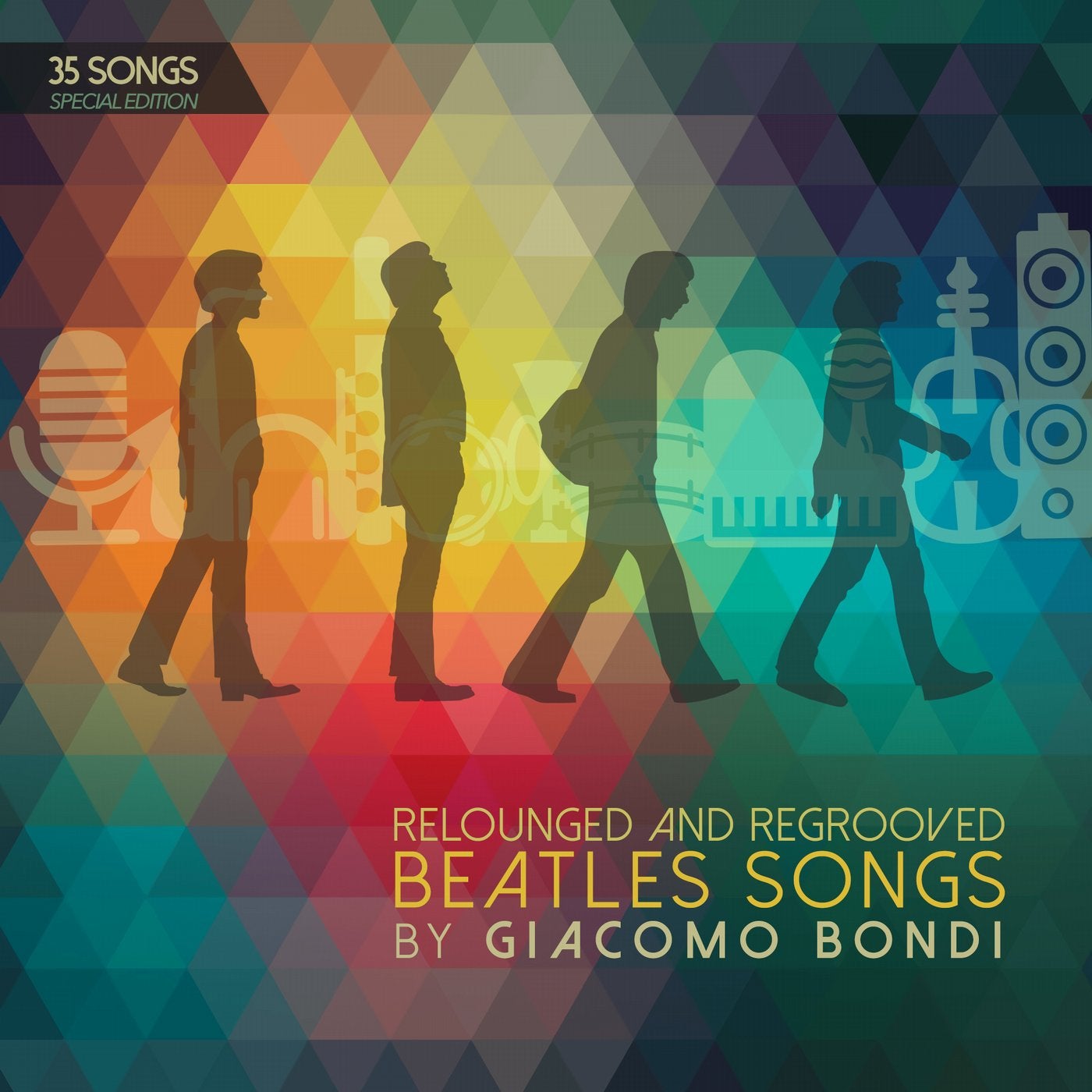 Release
Relounged and Regrooved Beatles Songs by Giacomo Bondi - 35 Songs Special Edition
Release Date

2016-04-22

Label

GBMusic

Catalog

SMD140254