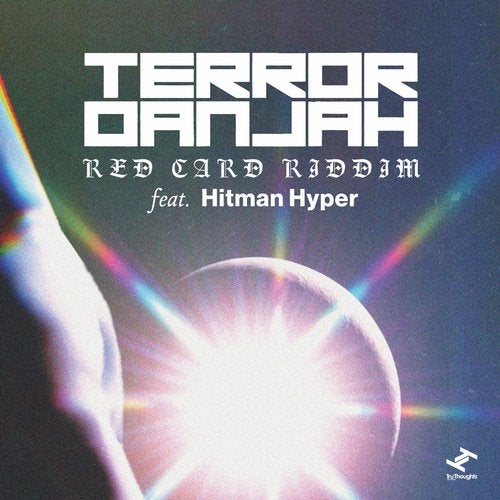 "Legend in the biz" - Toddla T (BBC R1) | "Man like Terror!" - Sir Spyro (BBC 1Xtra) | "Iconic grime architect" - DJ Mag | "A stark reminder why Terror Danjah remains top of the pile." - Mixmag | "A ferocious release" - Tom Ravenscroft (BBC 6Music) | "Terror Danjah at his R&G best" - TRENCH | "Salute the dons" - DJ Target (BBC 1Xtra) ... Praise for Terror Danjah's - 'Invasion'

Grime veteran and production mastermind Terror Danjah (TD) teams up with one of the original N.A.S.T.Y Crew members - Hitman Hyper - on the 'referee-whistle' frenzy "Red Card Riddim".

Following the release of TD's highly acclaimed sixth album 'Invasion' - which was praised by tastemakers such as Benji B, Toddla T (BBC R1), Sir Spyro, DJ Target (BBC 1Xtra), Nemone, Tom Ravenscroft, Don Letts (BBC 6Music), playlisted on Rinse FM, as well as receiving glowing reviews in DJ Mag, Mixmag and TRENCH - "Red Card Riddim ft. Hitman Hyper" demonstrates TD's ability to craft beats designed for spitting bars.

Formed initially as an instrumental that was self-released on TD's own imprint Hardrive Records, and later on Tru Thoughts' 'Invasion', "Red Card Riddim feat. Hitman Hyper" is loaded with private slang and coded references, such as "Beserkers"- "look it up" Hitman tells all.

Following the news of Terror Danjah's ill-health, Tru Thoughts will be passing on 100%% of their share of recording and publishing of royalties to Terror Danjah. "We hope this will be helpful for Terror and his family at this difficult time. We spoke to people close to Terror, and they all told us we should carry on with the initial plans and continue to promote the album. We are all sending lots of love and support to Terror, his friends and family and hope he makes a speedy recovery." - Robert Luis (A&R/Co-owner of Tru Thoughts).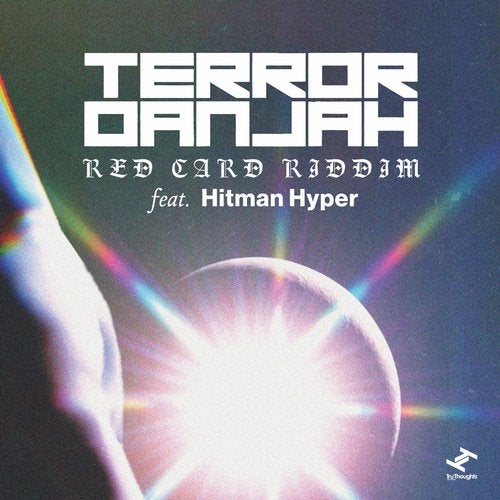 Release
Red Card Riddim