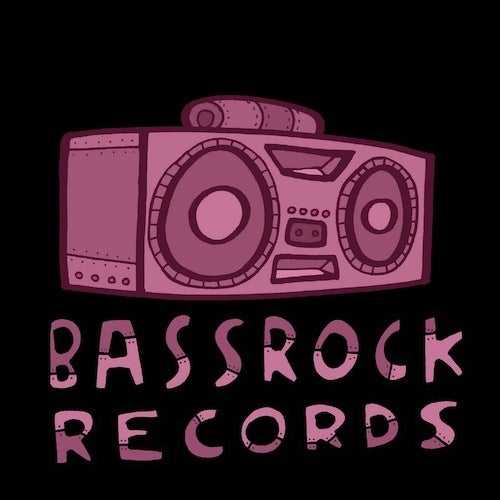 Brendan Angelides, aka "Eskmo", is a San Francisco based producer & live performer. This 12" originally came out back in Sept 2007 and has now been remixed as part of Bassrock's "Rebel Bass" series

"Jetski" is first up on the re-rub tip by man of the moment "Gella"
Gella is a producer and DJ of electronic music. He's been making noises with samplers, computers and whatnot for the last 16 years.
Gella remixes of Baobinga and ID (5 Stars in IDJ Mag), Unique 3 and Merka in his Mystic Man guise have released to critical acclaim. This bass heavy mix is definitely one for the peak time crowd

Next up M.I.Loki take the reigns and totally crank up "Sand Dunes" to another level! Originally a subheavy 4 to the floor style stomper they've smacked their own style all over this adding the trade mark Loki wobble and tight beats, dirty stuff.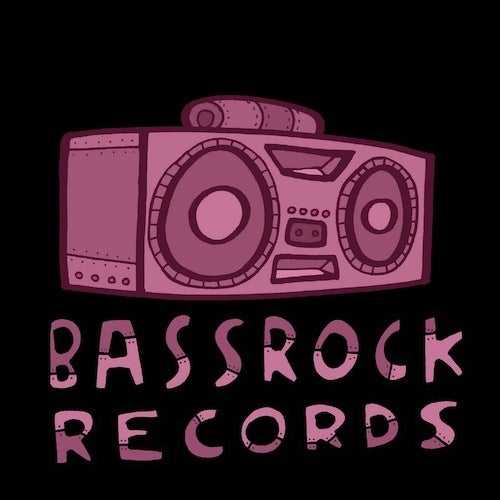 Release
Rebel Bass Vol. 3