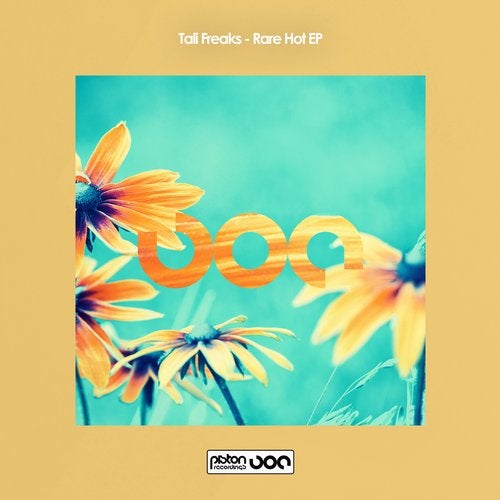 German born Gerardo Cinquegrana aka Tali Freaks returns to Piston with the superb Rare Hot EP which delivers two solid joints for our listening and dancing pleasure. This one follows his recent debut, Measuring Tape which gained great support. Gerardo resides in Italy where he produces most of his music. He grew up influenced by his father's music knowledge and from the age of nine studied the piano for 4 years. In 1992, aged 16 he started DJ'ing in a small club in Capri, the start of his DJ career. He started producing music with his own equipment in 1994 and then after a few years he was offered to go to work for a record company in Naples, Bustin Loose Records, run and owned by the actual Planet Funk. He has seen releases on a plethora of labels and has worked with a host of top artists. Gerardo is a diverse artist with a wide musical palette, he can move effortlessly between genres, always delivering quality with each production or remix. He has also gone by a number of aliases including Aspecto, Capri Delight, Gerardo, Highland Skies, J Hard and Tirrenia Vibe. Always an exciting time to have his latest work come through the office.

Rare Hot is a delicious slice of deep and groovy house music with cheeky topping of funk. We're eased into the track with cool percussions before a thumping kick drum takes full control. A funky plucked bass sequence fades in, filtering in and out before settling into a strong, driving groove which becomes instantly infectious. Warm chords add depth while cool vocals add character making this an absolute must have for the livelier house joints.

You Are A Lie intros with a cool percussion pattern which leads us to a punchy kick drum that gets the feet tapping. Crispy hi hats deliver intricate patterns that create a cool rhythm which is enhanced by a superb funky bass guitar which ramps up the groove and the energy. The FX on the bass takes things into the cosmic realm where the vocals and spacey synths reside. Subtle melodies play out as short stabby notes alongside more rounded chords. The bassline is mesmerizing and will definitely get the booty's shakin' on the floors.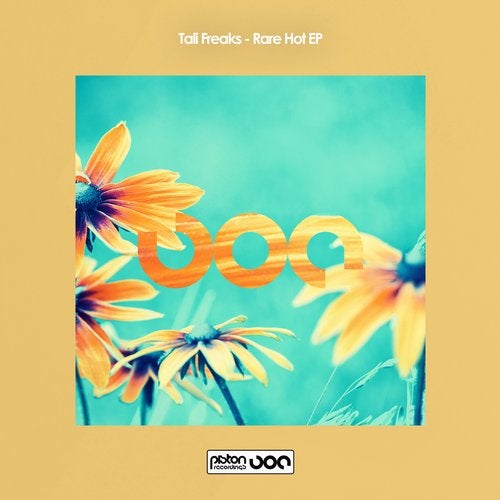 Release
Rare Hot EP