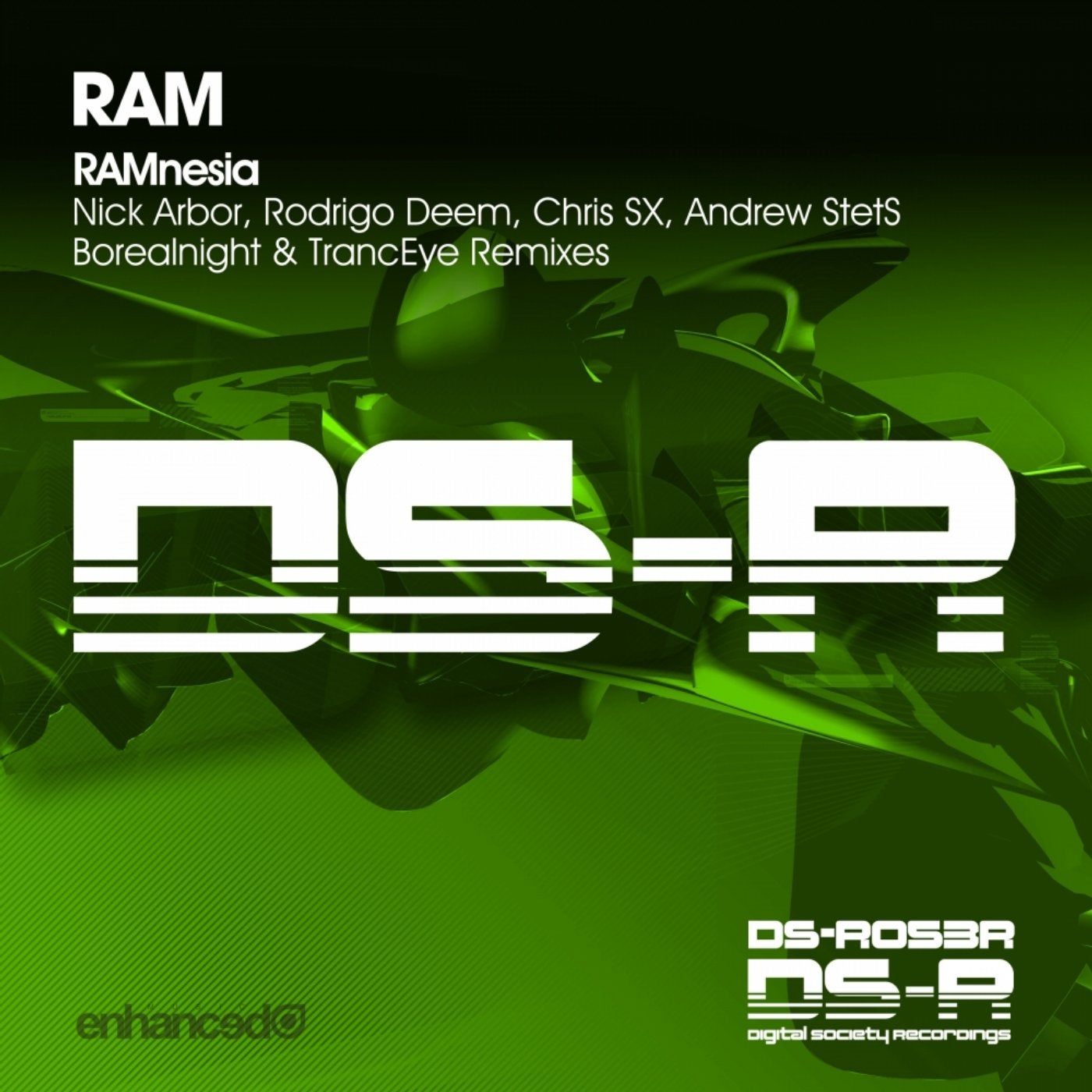 Release Date

2015-09-07

Catalog

DIGISOC053R
One of RAM's biggest productions to date - 'RAMnesia' has been rocking the Trance world since 2013, and what better way to continue the legacy than with 6 epic remixes. With the help of a remix competition via WAVO in recent times, and a few fan favourites - this is the result.

Nick Arbor opens proceedings with his signature style of elevating tracks to a stadium filling plateau. With sublime synth stabs, a driving bass line and trippy atmospherics, Nick Arbor's remix transforms 'RAMnesia' into a different kind of trance beast.

Rodrigo Deem brings his unique style to the release with lush atmospherics, crisp pads and warm bass fitting around the original's evocative melody perfectly to add an accomplished South American edge to the release.

Uplifting wizard & DS-R favourite Chris SX takes 'RAMnesia' on a driving euphoric journey with a blend of his trademark epic synth sounds, supported by gritty basslines which pack a satisfying punch.

Andrew StetS harnesses the original's melody turning his remix into a progressive, feel-good affair with an uplifting dose of pleasing lead lines interspersed with piano chords and brooding atmospherics.

The winners of the aforementioned remix competition add their flavours to round off this set of fantastic remixes. Borealnight delivers a mixture of classic uplifting trance vibes with an intricate but banging bassline that maintains the brilliance of the original. TranceEye provides a sublime, hard-hitting beast of a remix, once again taking the core melody from 'RAMnesia' and elevating it to a whole new level of energy.

Six worthy Remixes of one of the biggest anthems in Trance.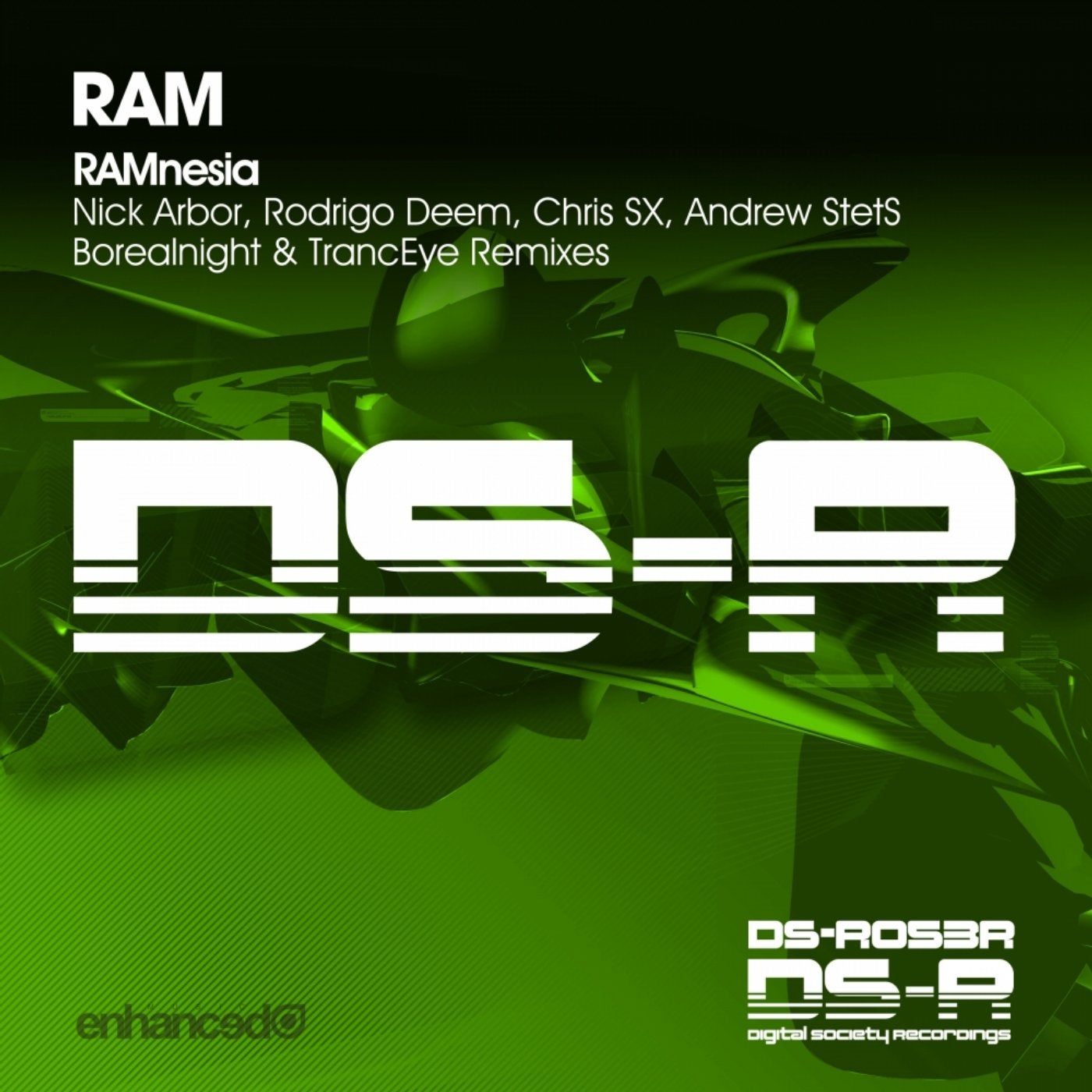 Release
RAMnesia (Remixed)
Release Date

2015-09-07

Catalog

DIGISOC053R