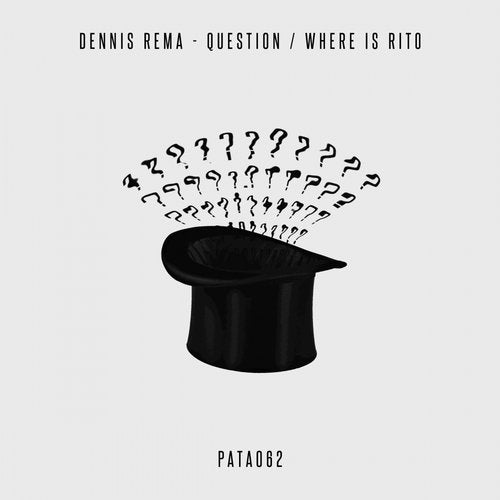 The first time Dennis Rema was linked with Pata Pata Recordings was with his guest mix four our Patacast podcast. We very much liked his style, that we made a deal to release an original EP by Dennis, who is residing in the stronghold of underground techno, the city of Berlin.

Berlin is known for its particular style of dance music, techno specifically, and Dennis Rema is an advocate of that culture.
'Question / Where Is Rito' is dual track EP, depicting that exact style which created a unique sub-culture and attracted techno-abiding followers.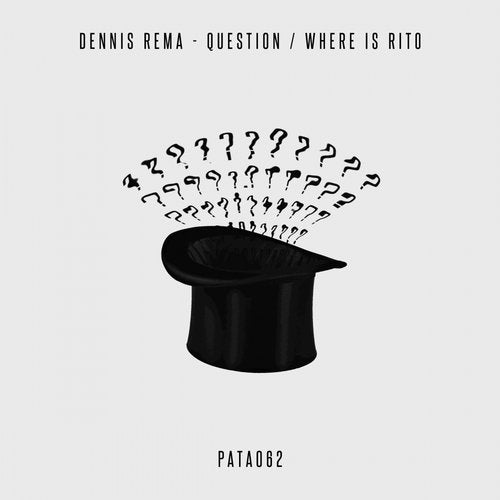 Release
Question / Where Is Rito