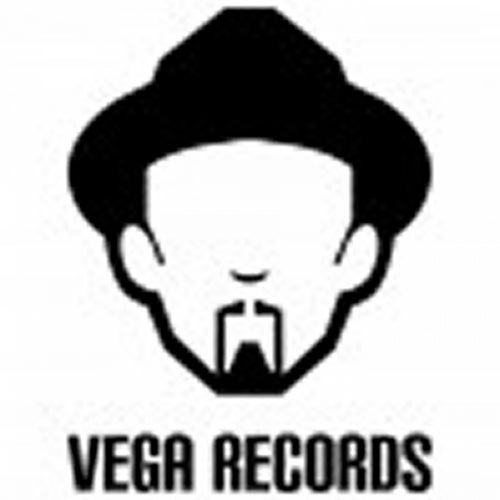 Continuing its impressive 2008 release schedule and its quest to showcase some of the freshest House music from around the world, New Jersey-based Vega Records is proud to release the latest single from African-born, Brussels-based Boddhi Satva, 'Punch Koko'.

An African-inspired gem written in Mali, West Africa, 'Punch Koko' features the guitar talents and vocals of The Godfather Of African Music, the one and only Jacob 'Yacoub' Soubeiga. Coupled with Boddhi Satva's impressive production talents, 'Punch Koko' is destined to become a breakout hit for Vega Records, with the track - the eagerly-awaited follow up to Satva and Mr V's earlier Vega-released remix of V's 'Born Again' - already receiving strong support in Ibiza and beyond.

Warm, catchy guitar riffs and Soubeiga's deep, chanting vocals blend with Satva's seething Afro-beat, slowly giving way to a more electronic, bouncy feel as the track reaches its end. The accompanying Instrumental, Dub and Beats tool make this the full package, and one well worth getting in the box!

Born and raised in the Central African Republic, Satva – real name Armani Kombot-Naguemon – was raised on an eclectic diet of Jazz, R&B, Hip-Hop and Funk as well as traditional African music including Soukous, Makossa and Ndombolo. A move to Brussels in 2000 saw him begin to develop his production talents as he was slowly seduced by the sounds of House and most notably the productions of Kevin Yost and Alton Miller.

A meeting with Miller in 2005 resulted in the two collaborating on the well-received Prelude To A Motion EP, released on trail-blazing Paris-based Atal Music. Several more excellent productions have followed on the imprint including last year's 'Moina Ya Mokili' featuring Abel Tabu.

Satva's Afro-beat productions have also caught the attention of world-renowned Afro-beat and world music tastemaker Osunlade, on whose Yoruba Records imprint he released Satva's four track EP 'Satva Varti' in mid 2007. Satva has since contributed several other remixes to the label and will shortly release a full-length album showcasing his ever-evolving talents.

2008 has seen him continue his winning run. Along with establishing his own Offerings Recordings imprint, Bubble Soul, Seasons Limited, Offering, Seed and Ocha have all been clamoring to release his now well-known 'Ancestral Healing' mixes and productions this year. Now, with 'Punch Koko' set to drop on Vega Records, his profile is set to rise further.

Get this one in time to hammer down the end-of-summer vibes. Positive, worldly and spiritually-connecting music is what Vega Records is all about and 'Punch Koko' doesn't disappoint.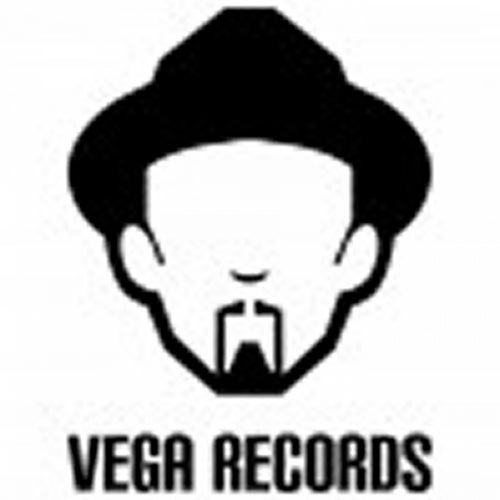 Release
Punch Koko