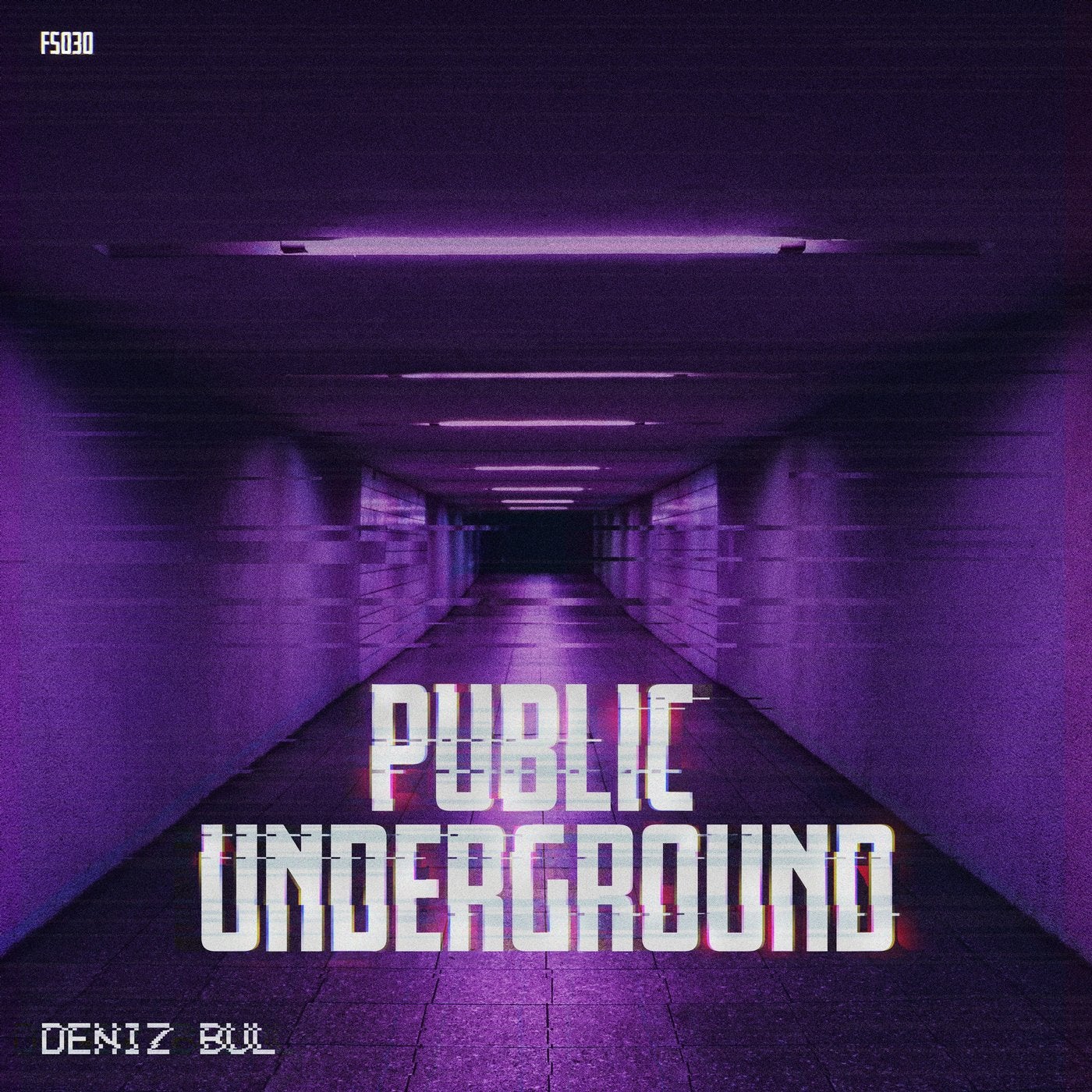 What a man! With "Public Underground" Deniz again releases an EP, that makes the blood of all techno lovers freeze in the veins. The hard, driving track conveys a dark feeling, which immediately invites you to the dancefloor. A lot of rhythmic energy is released in the track and its beats make every techno junkie melt away - thanks, Deniz!

The B-side of the EP contains the track "Hypnotized", which unfolds its full hypnotic power in the break and puts you under the spell. Beside of that, it serves spacy techno and smashy beats. As a calmer and more groovy track, it is the perfect variety in a good techno set.

As usual, the whole EP is diversely and encourages you to dance. With the name of the EP "Public Underground" Deniz has thought up a story that can be felt with every BPM.

Dance and enjoy!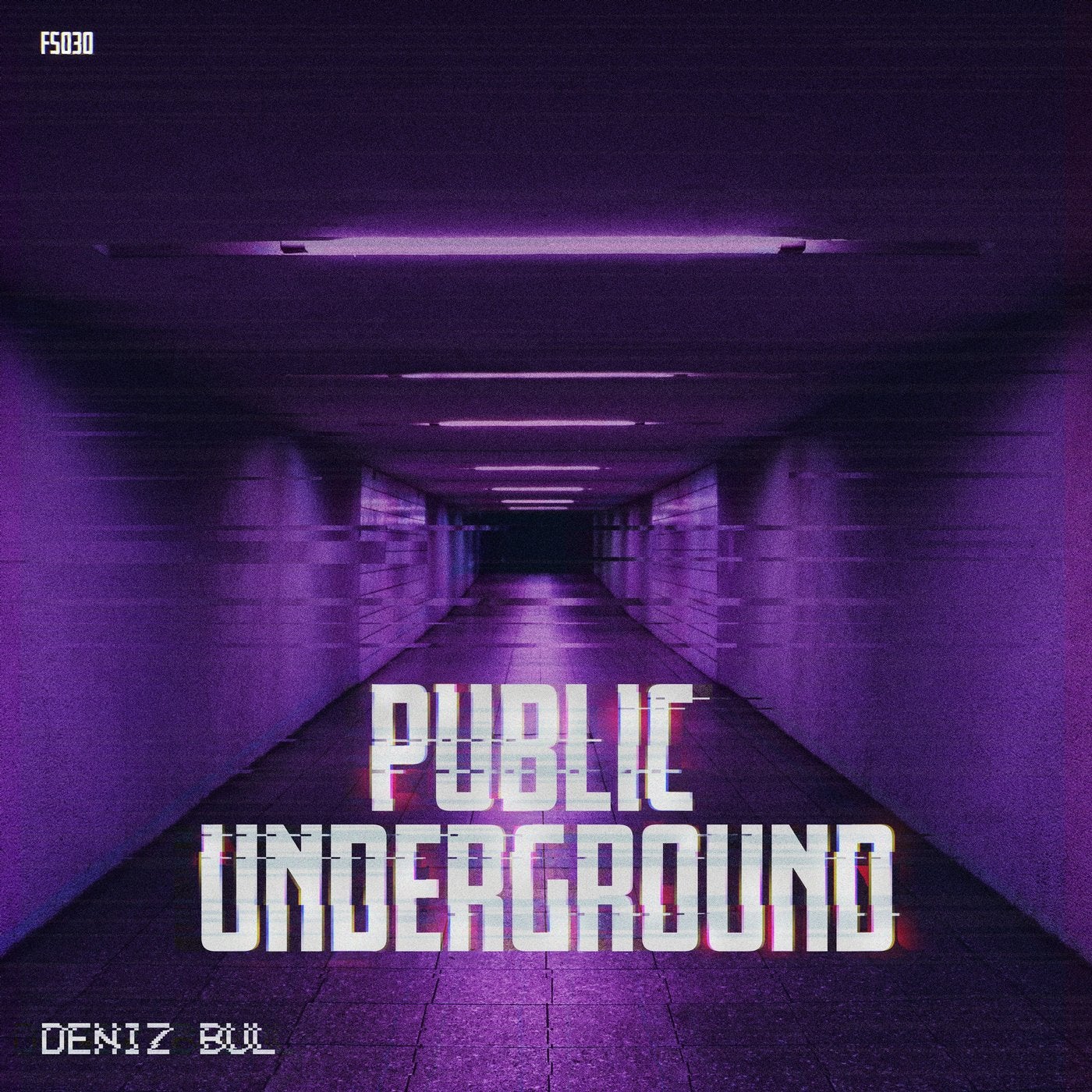 Release
Public Underground