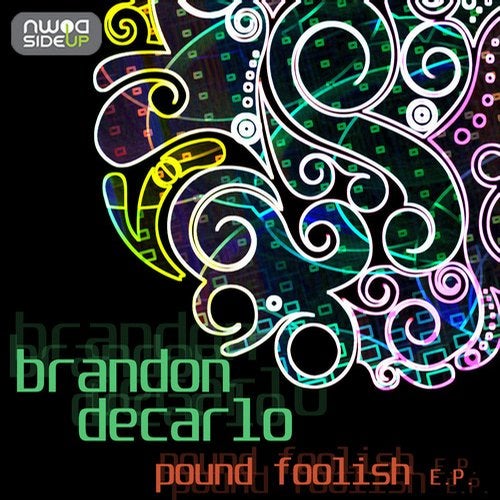 Continuing on with the second in his latest series of blazing 2 track releases for 2014, Brandon is back to teach unsuspecting revelers some NYC-style techno words of wisdom with his latest effort entitled Pound Foolish EP. The first track, Penny Wise, is a dance floor bomb that teeters between techno and house, with its housy drum programming, twisted vocal melodies crescendoing with synth stabs reminiscent of a steamy NYC dance floor in the mid 90s. The title track, Pound Foolish hits you upside the head with a fierce tribalistic drum groove and progresses into absolute bedlam with droning synths and well placed synth hits that create the kind of euphoric peak time energy that will make any dance floor unescapable.

Keep an eye out for much more from Brandon in this series of uncompromising, intense dance floor scorchers on Downside Up Recordings throughout the year and make a massive impact in your dj sets.

Written produced and arranged by Brandon DeCarlo (C) 2014. All rights reserved.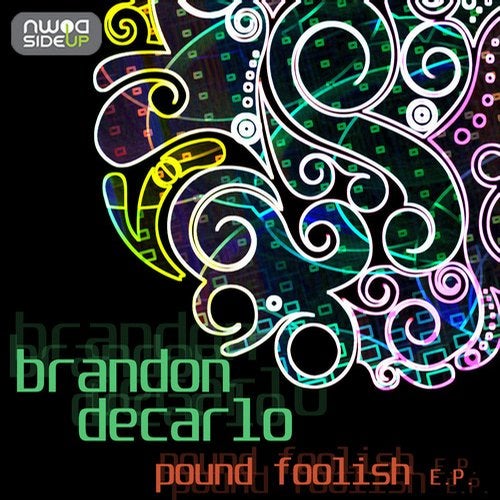 Release
Pound Foolish EP