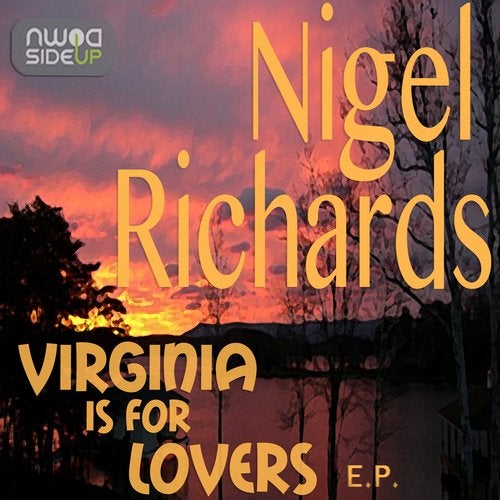 Nigel Richards, who has been making asses shake on dance floors all over the world since 1989, is known across the globe for both his DJing and as an innovating producer since the early days. As the founder and operator of the iconic : 611 Records - The Lifestyle brand, which entailed his influential record shop in Philadelphia throughout the 90s and early 2000s, a vast catalog of releases and his line of top quality fashion, both of which are more active than ever. Yet somehow with all of his ventures, he still makes time to produce amazing music as indicated by his debut release on Downside Up, with Virginia Is For Lovers EP.

The title track is a foray into a darker aspect of his production skills. With its gritty, and banging drum work, combined with teeth grinding soundscapes and hints of melody, its designed for the warehouse, and is sure to build tension that will leave revelers captivated. Showing his diversity in styles, Ferrari Time takes on a tribally tone, with its percussive groove, effected yet powerful vocal sample, and contrastingly harsh synth stabs, making it extremely mix-friendly, and is great for the club environment.

A debut Downside Up release that appeals to different settings, and reflects the legendary producer/dj multi faceted lifestyle.

Written produced and arranged by Nigel Richards (C) 2014. All rights reserved.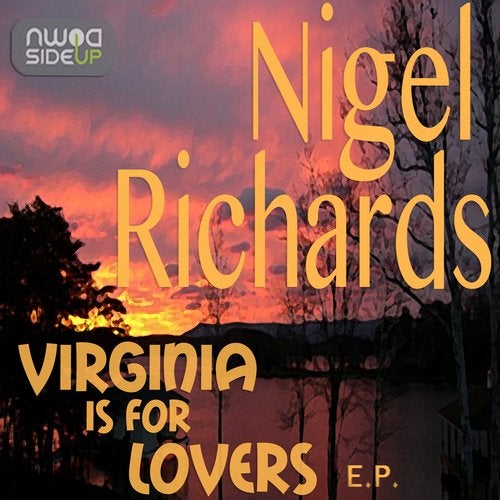 Release
Virginia Is For Lovers EP