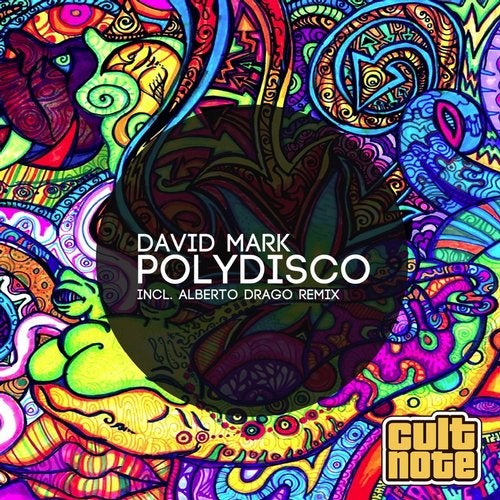 Release Date

2014-03-04

Label

Cult Note

Catalog

CLV452
This song has born in a common winter afternoon. I was in my attic / studio where I spend a lot of time to
listen to my records or playing my guitar or synthesizers.
That particular day I was listening to a disc, can not remember which , and I was having to improvise on something with my synth .
At one point , in a completely random , I played a couple of chords with a synth -pad and I said, " Wow , I
love it ."
I immediately turned on my pc and opened the sequencer to fix those two chords.
In about four hours there was such a hectic and almost mechanical succession of ideas , now adding a line of drums , now an arpeggiator , now a kind of synthetic monosyllabic speech , led me to the conclusion of Polydisco.
I think the song expresses just that, a continuous and frantic search , maybe a trip to outer space , to a destination only apparently reached but which in fact is simply a continuous horizon that you can never
reach , only serves to bring forward.
That same afternoon , after the processing of the song, I could not stop myself from making a rudimentary video with some footage that I had done in previous days.
I just tried to make the idea of continuous frantic search , set course in everyday life , in my small provincial town .
This is Polydisco : an idea , a journey, a quest, a hope.

DAVID MARK
David Mark , aka Davide Marchese, was born in Sicily in Palermo, November 27, 1988 but has always lived in Partanna , a small town in the province of Trapani.
As a child, David receives from his parents a considerable knowledge of music: dad made him listen to his records of international music such as Pink Floyd, Alan Parsons Project , Santana, Stevie Wonder, Curtis Mayfield , while his mother taught him to put his little hands on a keyboard .
Growing up, the interest in music has quickly turned into a passion , and from 7 to 10 years old David learned to play by ear drums, guitar and just lastly , keyboard , an instrument which will remain inseparably linked .
At the age of about 12 years , after visiting the local radio station, David comes in contact with the world of DJing and a few days after purchases his first vinyl, Prezioso - Let me stay, at a cost of 15,000 lire ( less 8euros ). He could not imagine what would have happened from there in ten years. Today his collection of vinyl has about 6500 units .
Active on various artistic fronts (especially musical theater , photography and , just recently, the videomaking ) in addition to DJing and music in general, David Mark arrives officially in the world of production in the summer of 2012. Thanks to the support of the DJ -producer Alberto Drago , his neighbor , and the friend Dan Aslow from Rome, David sends his first musical project , then signed with the same Aslow , to Walterino , artistic director of the rising CULT NOTE . Since then, the name of David Mark becomes an integral part of the project CULT NOTE and today there are already three productions signed
with the label:
"My Sweet Sax" (Instrumental ), " My Sweet Sax" feat. Martina Salsedo and
"I ' m Gonna Follow You" Feat Donna Hidalgo.
David Mark operates dj basically in private parties but often he had the opportunity to perform in various places in western Sicily, in addition to being a guest in September 2011 at Zapata in Stuttgart , Germany.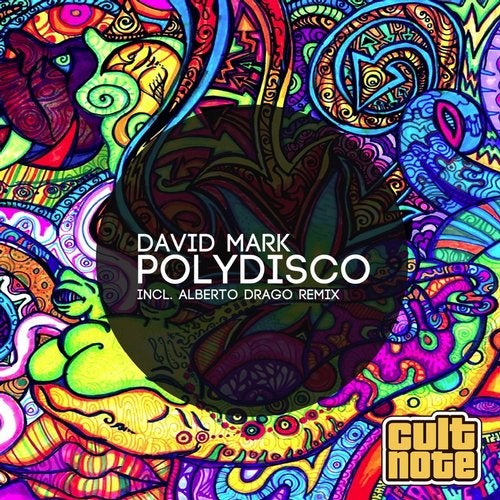 Release
Polydisco
Release Date

2014-03-04

Label

Cult Note

Catalog

CLV452