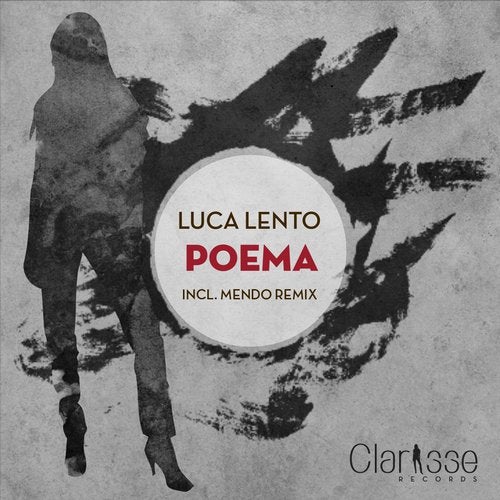 Palermo producer Luca Lento has a glut of group associations to his name since releasing Brothers and Sisters as part of Club Bass, My Nights with Contact-Two, Slow Melodys Take Me Higher and Z-Sides Get Dis Feeling, all back in 1996. Suffice to say the man has experience; plus anyone who can make the alias of Pooper Scooper work has got to be onto something. With releases on Mauro Picottos Alchemy imprint and also having turned his remix hand to UK garage pop crossover Do You Really Like It by Pied Piper, Lento has had love shown by a wealth of select spinners, including Prok & Fitch, Roger Sanchez, Erick Morillo and Kid Massive.

Lathered in percussion of the once you pop-you cant stop variety, deep tribalism is defined by a froth worked into bass rotating with a muddy determination underneath. From there, Poema is shaped by Lentos installation of a crackly vocal made to babble like hes twiddled the dial into the World Service while picking up a house transmission on the same wavelength. Its raspy signals fractured and sent ricocheting in and out of the mix play off the resolution of the groove, where a degree of coming off-the-wall, from the programming of the dialect chattering with irregular sexiness, to the coil doorstopper-like rebounds that surround it, never find Lento losing his balance.

Mendo handles the remix by telling the original to pin its shoulders back, the Clarisse headmaster turning the dancefloor into a treadmill with a slight incline and making sure theres a strong armed pull to go with it. Sharper drums, percussion (leaking taps? Radar blips?) flicked down black holes until you can hear them being gulped down, and vocals sounding ever more pitched between bedraggled language tape and the cause of arena voodoo... you can hear deep techno condensation preparing its! descent down the walls of whatever stuffy downstairs spot or domed expanse Poema is ready for.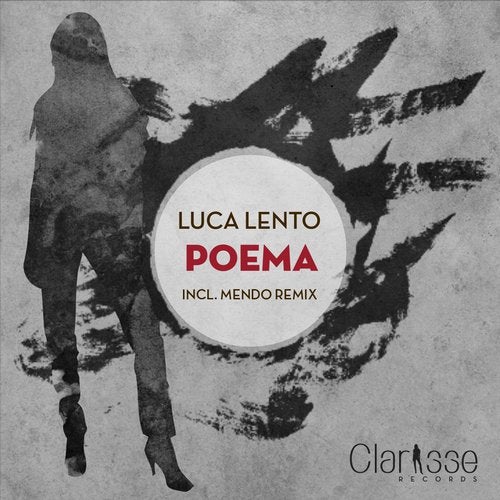 Release
Poema