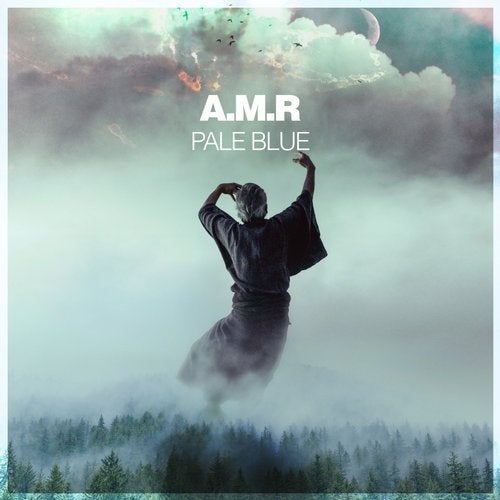 Release Date

2019-06-14

Label

Silk Music

Catalog

SILKM219
Last year, A.M.R graced our label with several extraordinary EPs and quickly established himself as one of the leading deep house talents on our roster. The Qatari virtuoso is back with a three-track EP that is deep and exceedingly soulful. As a whole, the release evokes the wistful, melancholic feelings that accompany summer sunsets, captured by the Japanese phrase "mono no aware."

The release kicks off with the title cut, "Pale Blue," in which A.M.R employs his artist signature of delicate, stirring strings and piano sounds to carry the arrangement. A recurring vocal sample -- perhaps the most indelible motif in the arrangement -- pierces our emotional armor and lays bare our vulnerability. In the extended breakdown section, the arrangement opens up and allows sweeping orchestration to come to the fore. The groove then returns, and the energy continues to build to its inevitable peak, bringing a cathartic climax to the song's emotional cycle of resignation, longing, and hope.

The melancholic, yet (ultimately) uplifting "Voyager" centers on acoustic instrumentation and organic percussive sounds, as a gentle vocal hymn drifts sentimentally above. The drums are left tastefully minimalistic, thereby highlighting the intricately crafted melodies of the piece. The multifaceted aural journey that ensues is enthralling at every turn, as the song ferries the listener to a wondrous locale of endless sunsets.

The EP comes to a close with "Sleep," a more club-friendly affair than its release counterparts, as the tune employs a relatively heavy and driving bassline. This foundation builds with compelling momentum, especially when reinforced by A.M.R's signature piano strokes and violin-backed orchestral textures. The arrangement also benefits from an especially memorable vocal refrain: "Sleep 'til I come home." This brooding piece concludes the sentimental voyage of the "Pale Blue" EP, easily one of the most memorable and emotionally incisive collections of deep house cuts we've released in our label's history.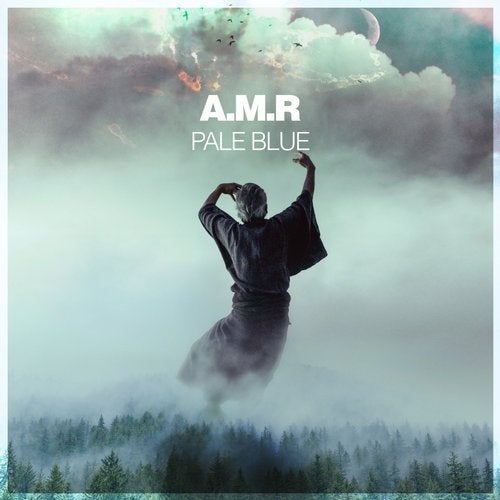 Release
Pale Blue
Release Date

2019-06-14

Label

Silk Music

Catalog

SILKM219