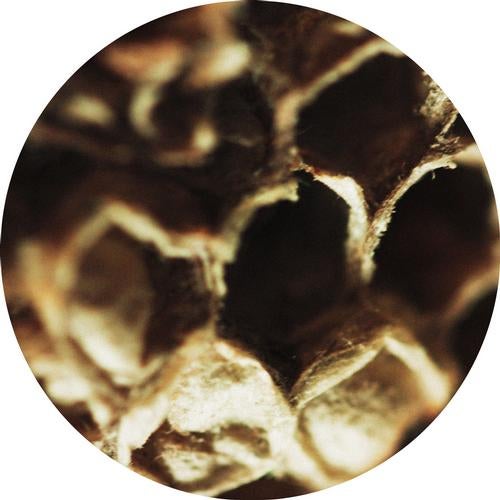 Release Date

2012-10-16

Label

Amam

Catalog

AMAMRLX002
Early support from: Luciano, Radio Slave, Marco Carola, Agoria, Âme, Speedy J, Tim Green, Martin Landsky, Stephan Bodzin, Joseph Capriati, Slam, Daniel Sanchez, Shinedoe, Ilario Alicante, Avatism, Tini, Italoboyz, Hooved, Mihai Popoviciu, Simon Garcia, Affkt, Carola Pisaturo, Butane, Pfirter, Francisco Allendes, Tobia Coffa, David Durango, Arnaud Le Texier, Patrick Bateman, Jorge Savoretti, Pig & Dan, Dan Drastic and more..

Earlier this year, AMAM Records revealed a subtle addition in its catalog numbering system, the RLX suffix, to designate its releases that are more, well, subtle! The relax series now continues with its second release courtesy of Roman DJ/producer Gabriele Carasco. Whereas our main label focuses on straightforward house grooves, we now get to take a detour into breakbeats and jazz-informed melodic elements.

Beginning with the quasi-title-track Afternoon, Carasco offers some somber piano-based lifeforms that slowly evolve over a morse-code pattern of clicks and cuts, not far removed from the Jan Jelinek approach. Augmenter goes simultaneously in opposite directions, with a more vibrant, freeform rhythmic shuffle complete with a Kraftwerkian tschak accent juxtaposed by some faint, Eno-informed ambience blowing in the wind.

On the flip, Outer probably comes closest to the traditional AMAM house sound, achieving hypnosis through repetition, but of course more gentle and caressing rather than slamming bass in your face. Finally, The Hang closes out the EP with a pulsing arrangement of steel drum sounds that could be described as tribal techno tailored especially for yoga class.

While Gabriele Carasco conceived all the tracks on Out for the Afternoon as standalone musical pieces rather than mere DJ tools, they do all fit within the 120 bpm range, meaning if your DJ set needs a classy intro or outro, then relax, because we've got it covered.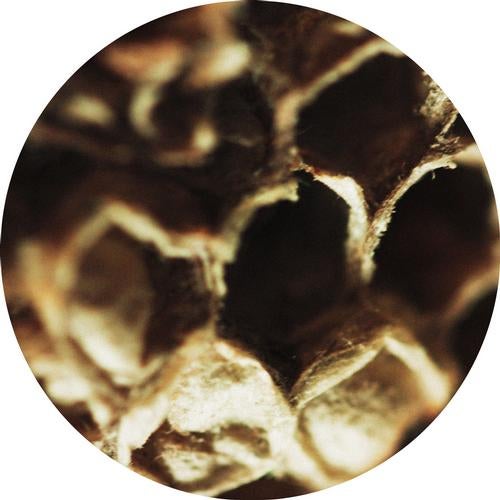 Release
Out For The Afternoon EP
Release Date

2012-10-16

Label

Amam

Catalog

AMAMRLX002