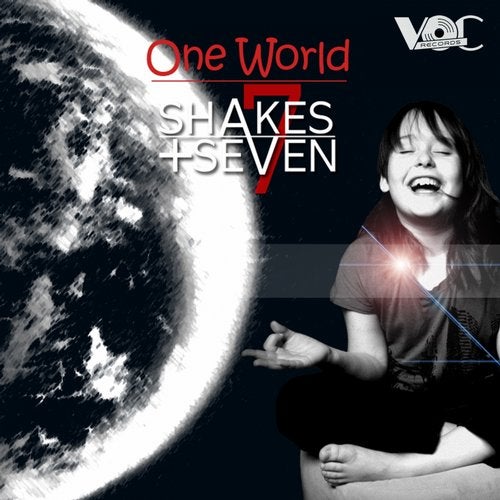 By magical coincidence they stumbled upon each other. True thoroughbred musicians, each of them an icon with a long impressive career in music.

A smooth and sensual stagejam on the DJ beats of Italian Producer/DJ Chris Shakes. It was he who asked them to join him on his adventurous lounge music project.
A unique collaboration between 4 studio's across European continent.
End of January "Shakes + Seven" saw the light of day and with it their firstborn album "One World". The result is an astonishing melting pot of Smooth Jazz, Lounge en Funk music.

Together they will present this album during a one hour live performance.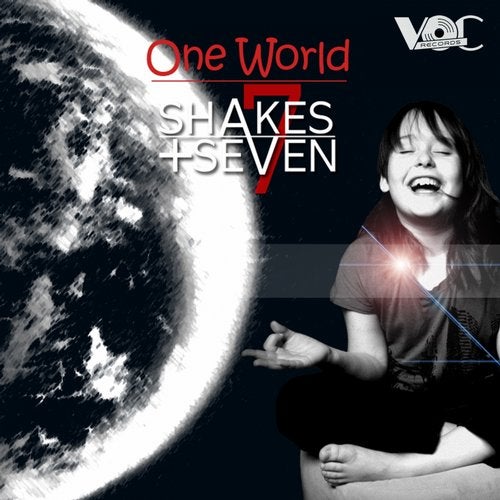 Release
One World