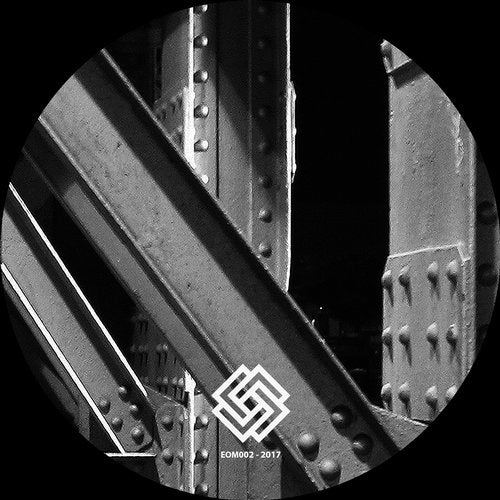 Remember when techno was all about creating the soundtrack for the future? Remember when there were no borders between styles or scenes? Remember when your favourite records were just white label vinyl, stamped with cryptic names? This was exactly around the time Edge of Motion first made their mark on electronic music. Even now, decades after they first burst on the scene, seminal tracks like Set Up 707 and albums like Planet Gong Realities and Ad Hoc are still frequently played by technos most revered selectors.

With the techno scene broadening its scope again in recent years also embracing more experimental forms of electronic music like ambient and electronica it was time for an Edge of Motion comeback, Dylan Hermelijn and Gertjan Schonewille agreed. Firmly rooted in the radical 90s, but with twenty more years of production skills under their belt and a keen ear for contemporary Techno and ambient, theyre once again paving the way for innovative electronic music.

In 2016, they start their EOM label as an under the radar side project; just a cool platform for them to put out some of their most outrageous material. But since the first few releases stirred up quite a storm, theyve now also agreed on doing a few live shows. But only the shows where they can be all across the board. Its the love of experimental techno that has brought them together after all and theyd like to keep that spirit alive.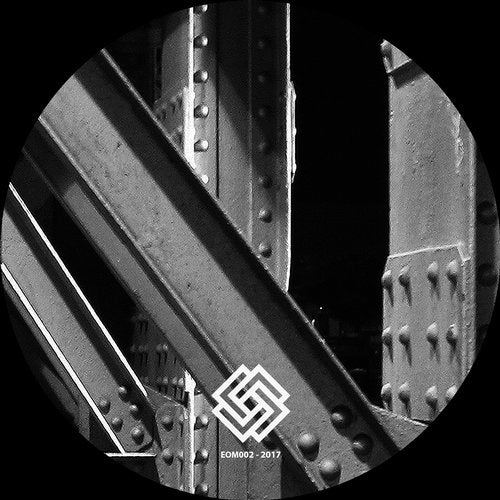 Release
One 92