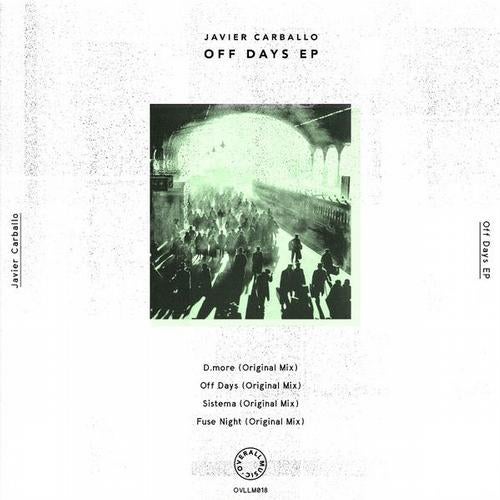 What makes an artist to succeed is still a secret for
most of all?. What it is sure, is that the journey is
long and hard, more even coming from an island; a
beautiful place in the world, but far away from the
big cities and the big opportunities. This is what
makes Javier Carballo still more respectable. He
has been the reference for the best underground
electronic music, back at the Canary Islands and
Spain, but now he is becoming well known far away
from his country too.
After his last eps on labels like "One Records" or "La
Vie en Rose", Javier returns home to edit their
"Overall Music" second full ep Javier continues the
same way as his first work, where we show us his
more personal sound, between House and Techno,
without lost the dance floor Do his work one of the
most solid of his producer Career.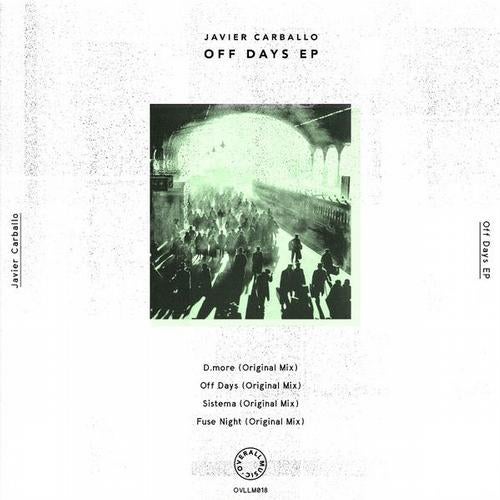 Release
Off Days EP