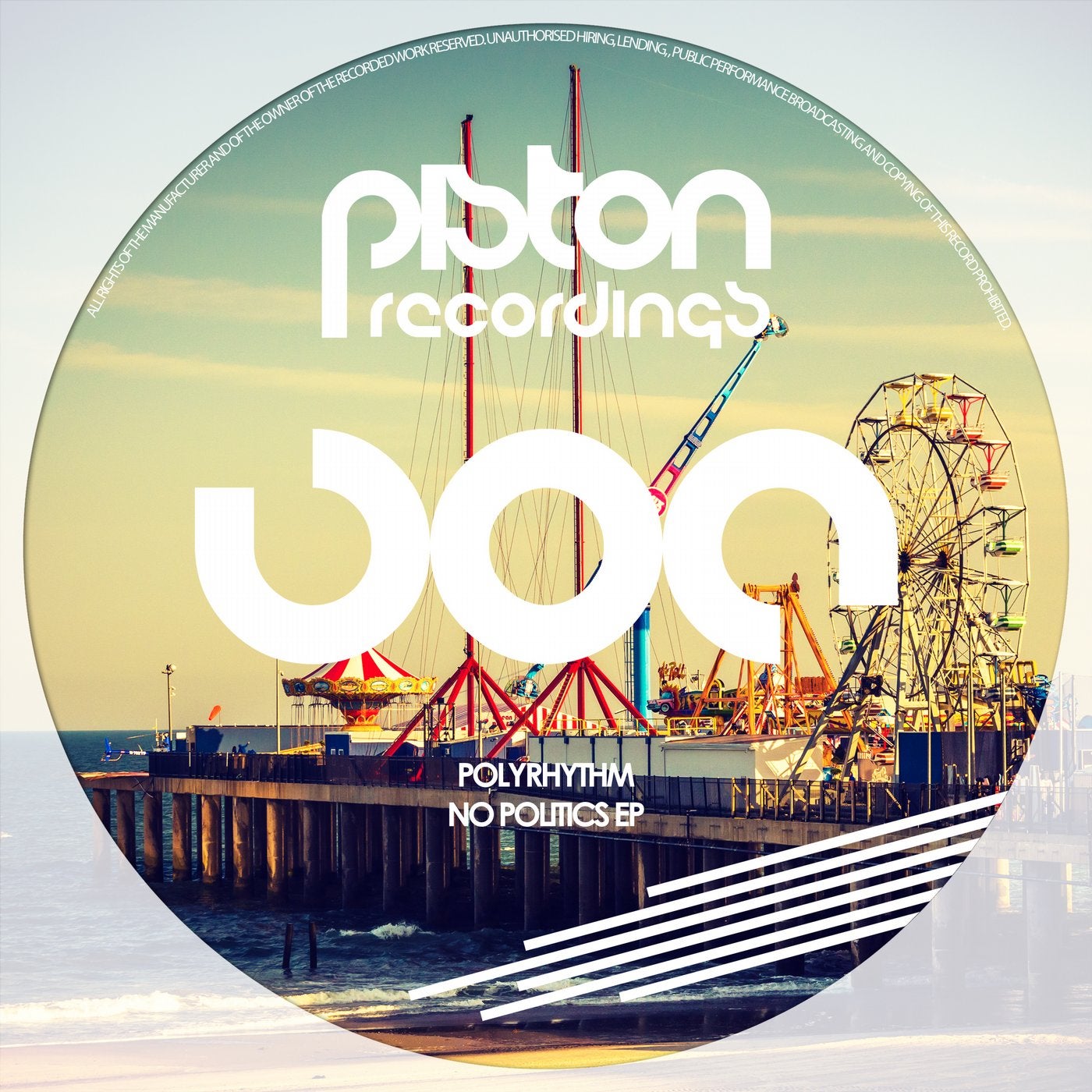 PolyRhythm aka North Bergen, New Jersey based DJ and producer duo David+Jonez+and+Val+Carrique make their Piston Recordings debut with the fantastic three tracker entitled No Politics EP. Having started out DJing at just 14 years old playing everything from mainstream Hip Hop to Reggae, the guys quickly established themselves on the scene. After a few years they found house music and flourished in the New York underground scene. The name PolyRhythm started out as their party name and soon became synonymous among party goers looking for their next event. They then adopted the title to produce under and since 2010 they have racked up an impressive list of releases across various top labels. Delighted to have this hugely talented duo on board at Piston.

No Politics is a solid floor filler with a deep lush groove that will become the pinnacle of any set no doubt. This beautifully tweaked slice of deep house boasts an array of quality sounds, from powerful chunky kicks to warm chords and bright crispy, rhythmic hats. A very cool vocal sits over the sound adding a cool textured layer as the hypnotic keys weave their way through the groove locking us in for the duration. A real mover here and a must have.

Taking It Back intros with a bustling display of sharp percussions alongside a muted kick drum and rising keys. The kicks are beefed up into powerful punchy hits as the shuffling hats and percussions bring out the rhythmic flow of the track. A deep, probing bassline dominates throughout and draws us into its hypnotic groove. High pitched strings sit on top as mid range keys deliver rich textured layers. Quality deep house grooves on offer here that will slot beautifully into any set.

The EgoScene sets off with a nice chunky kick drum and sharp clap combi before bright crispy hats and various percussions come through. The track layers up beautifully building a solid rhythmic flow to the backdrop of a sublime deep bassy groove. Mesmerizing keys are locked into place as the pulsing basses do their thing. On the break we are treated to a cool spoken vocal that is accompanied by those warm keys and pads before the beats return and we are locked into the groove once more. Top quality stuff not to be missed.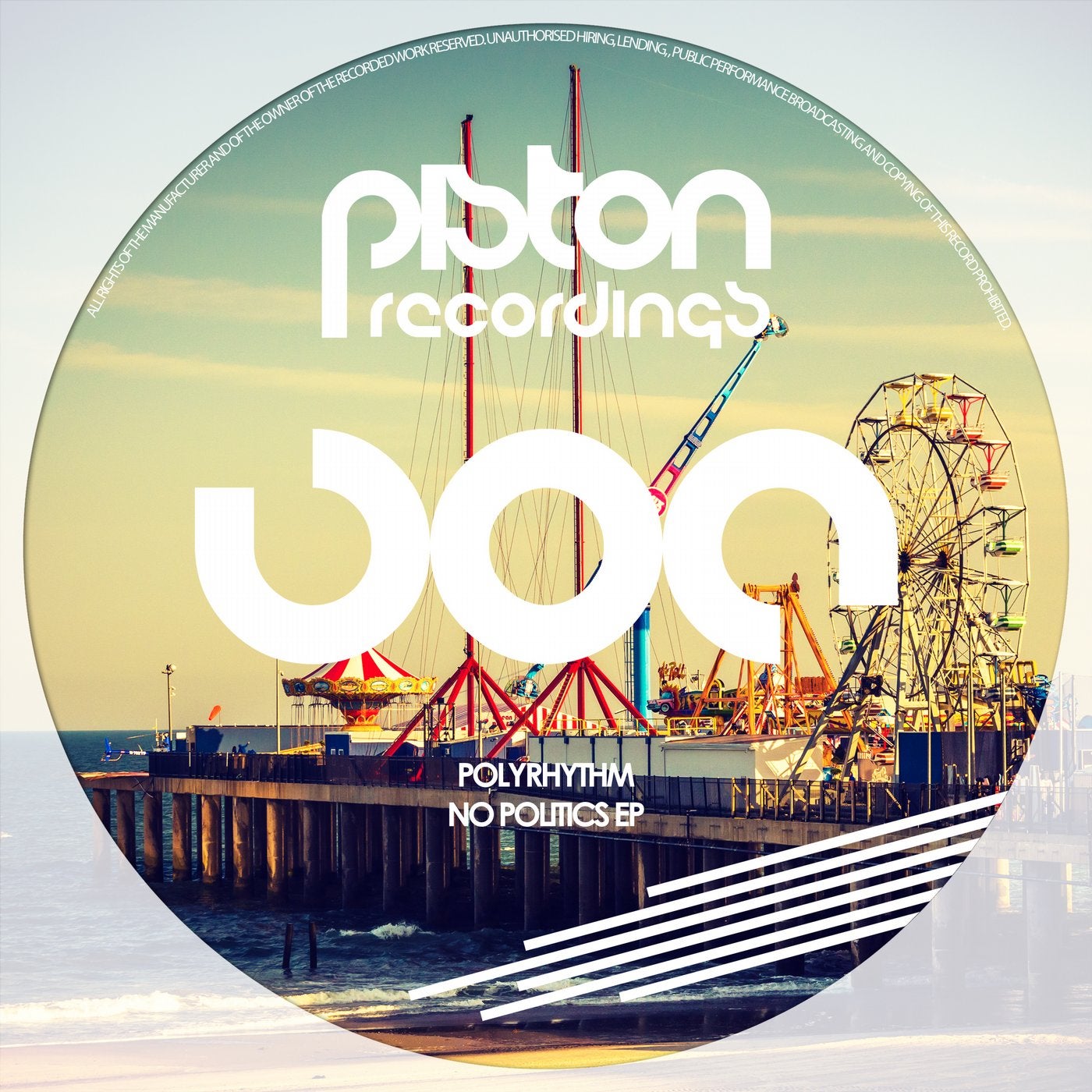 Release
No Politics EP