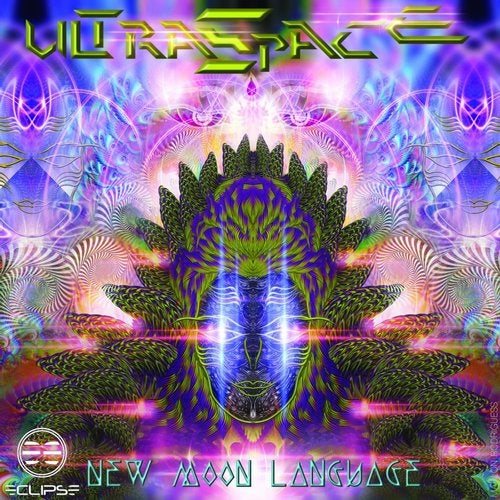 ULTRASPACE born in GOA!!!!!
This Artist act is made up of the Goa brothers GAMBBINO and FRANCIS.
This duo is bonded by blood, heart and mind. They were born there and live there. They both have completely different personalities.
Anjuna in Goa is one of the oldest places to trace the psychedelic trance origins. Witnessing these progressions and changes over the years in the psy genres has given them the rounded and complete understanding of psychedelic trance and has transformed them into music freaks.
GAMBBINO and FRANCIS,They entered the psy trance scene many years ago at the turn of the millennium 2000 as a DJ duo act and played all over GOA at many festivals and gigs.
After that things moved quick for GAMBBINO and FRANCIS - after DJ'ing for years
They finally opened their Second Audio STUDIO in Anjuna, designed and calibrated by the master BART(XSI) himself.
They got cracking on producing music, fleshing out psy melodies and grooves and went back and forth changing and perfecting new sounds. Constantly experimenting without leaving the studio much and hours of hard work lead to discovering various ways of exploring sound. They moved with the times and technology with fatter baselines, psychedelic melodies, intense and an infectious dance sound. With the help of the insane software revolution gambbino has steadily been developing his own unique style which best can be described as deep, eclectic and pumping progressive psytrance - pure dynamite on the dance floor. 
With tremendous patience and love GAMBBINO and FRANCIS finally have come out with a unique blend of PROGRESSIVE PSYTRANCE, they love to call in their own words GOANESS which all of it.
They are now out with their first EP titled NEW MOON LANGUAGE by ULTRASPACE on Eclipse Records.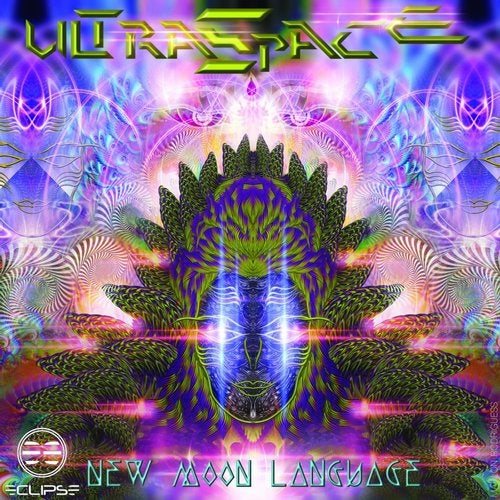 Release
New Moon Language EP