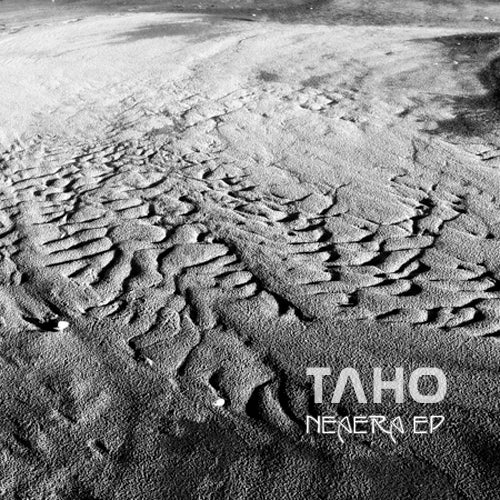 Release Date

2010-05-26

Label

Lumina

Catalog

LUMINA014
The Space Opera continues with Taho's new Opus "Neara EP".

We begin with the emotional and elegant "Neaera", where Taho takes us to the graceful world of this Greek Divinity.

Alpha Rain will hypnotize you with its subliminal sub-bass and organic synths a la Maurizio...

Bon voyage!

Selected Feedback:

Nick Warren (hope recordings, way out west)
brilliant as usual

Popof (Turbo / AFU Ltd)
time to relax

Laurent Garnier (F com)
encore du bon son mon Taho

Miss Nine (Armada, Black Hole, Yoshitoshi)
good package as usual

Sebastien Leger (Mistakes Music)
Alpha Rain is top class, always been a dub-tech fan, thanx :)

Dj Remy
Neaera is a beauty.

Samuel L Session (sls)
both songs are good here! classic stuff once again

Koljah (Vidab Reords)
Alpha Rain is simply beautiful! Love it! Thx...

Royal Sapien (Fade, Frisky)
Wonderful release, very friendly

Christian Cambas (Bedrock, Devilock, Swift, Audiotherapy)
Alpha Rain for me, good vibe going on

Stryke (Plastic City/Circle Music)
gorgeous! both tracks. alpha rain is drenched in texture. love it.

Angel Molina (SonarMusic)
tout mon soutien pour mr Taho, toujours intressant, toujours la classe!

East Sunrise (Spring Tube, Proton Radio, Particles)
Alpha Rain is for me!

Estroe (Estroe)
Beautifull track: Alpha Rain!

Kazuumi Ishii (Electronic Directory)
Alpha Rain is my favourite but they are both great.

Rob Warner (Our House Magazine)
Loving Alpha Rain! Cool vibes.

Stian Klo (Armada, Furry, Perc Trax)
alpha rain is gorgeous :) thanks!

Deepchild (Trapez / Resopal Schallware / Anabatic Records)
Nice. Keep divin' deep.

Nuno Dos Santos
in one word: lovely!

Steve Mill
quality stuff!