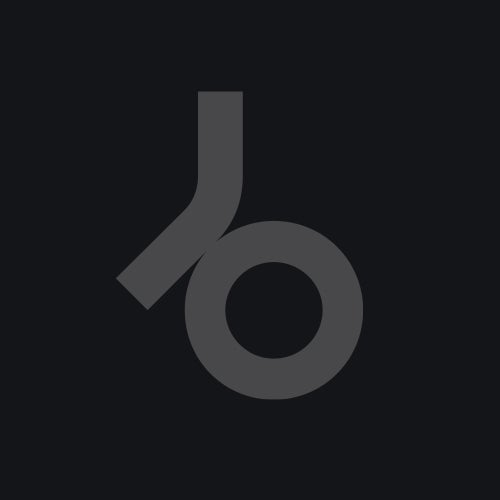 Release Date

2003-10-07

Label

Lumina

Catalog

LUMINA003
Digital life cycle takes us in spheres where emotions are at their higher point. A bound of love and energy that plunges us in this luminous and sensual story. So deep techno that the dance floor is at risk of capsizing in a time space worthy of a Star Trek scenario.

Electronik waves slide at a brisk pace into our ears and carry us on their electrifying
crests. Full of energy, this track could have illustrated an intense scene of the movie TRON.

The machine, more solemn, is a bit like 2019 signed by Taho on f com. A form of techno that denounces the mechanism of a system where Man becomes cold and rigid exceeded by his own technology. A very strong electro techno like an erupting volcano.