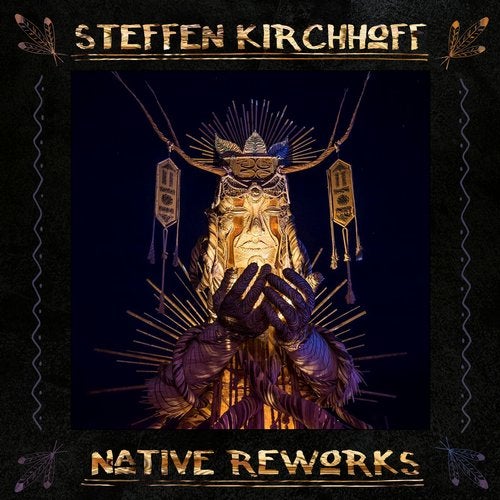 With "Native" it all began. It was the beginning of our little imprint Serafin and even more importantly it introduced a new chapter in Steffen Kirchhoff's life. From the moment on "Native" saw the light of the world he got to live as the "Urban Native", the "Urban Nomade" for while, letting him become the musical healer and cacao shaman we all know and love him for now. On this journey along the stream of downtempo he rediscoverd to express himself through music, got to understand parts of his soul and found love again.
This EP features some of the many people he got to know on this way, people he not only knows but really became friends.
So after this 1 ½ year journey starting in the Tipis of the KiB Leipzig, through the woods of Colombia, the concrete jungle of Berlin, the grachts and waterhouses of Amsterdam, the mountains of the Swiss Alps and many more places we wish you Steffen; welcome back home!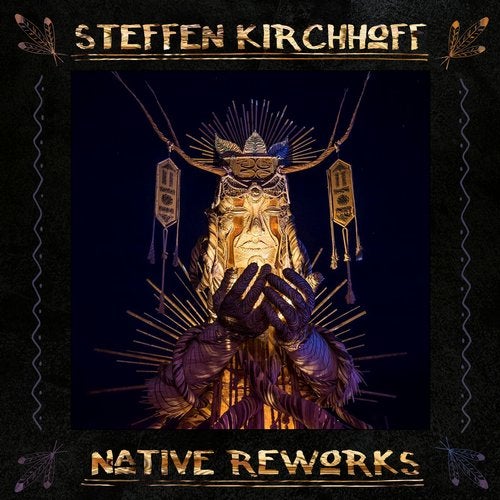 Release
Native Reworks