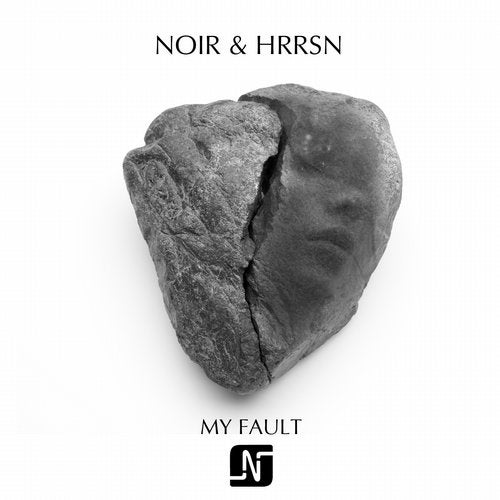 Release Date

2014-09-22

Label

Noir Music

Catalog

NMB058
Following the great success of the Beatport no. 1 single 'ANGEL', Noir is now ready to reveal another standout and remarkably forward thinking listen.

'MY FAULT' features the emotional, soul drenched vocals and lyrics of Berlin based singer HRRSN, that heart wrenchingly reflect the deep regrets and inner conflicts of a failed relationship. The emotive vocals are fused with penetrating synths and heavy beats to create the perfect contrast against the vulnerability that's inherent in his words.

"This is probably my most clubby but also my rawest, emotional track to date. It's crafted and arranged with my experience from playing from small clubs to big festivals and tested accordingly, so I was 100%% sure it worked perfectly" says Noir.

'MY FAULT' is a sneak peak into the forthcoming debut album that's set for a release in the spring of 2015. Perfectly setting up an album that will explore the darker edges of electronic music, 'MY FAULT' entices the listener for what's to come, for the album will be a distillation of Noir's career that has spanned over 10 years. Renowned for his diverse podcast series and eclectic DJ sets, fans can expect a beautifully balanced combination of vocal heavy songs and tracks that range from electronica through to techno and delve into a deeper, more melancholy realm of production; presenting Noir as very much the artist and musician as producer and DJ.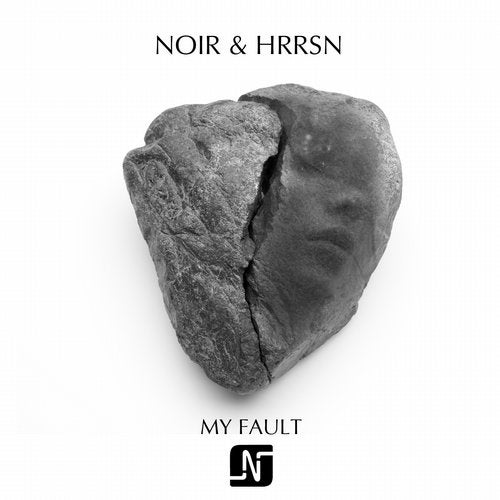 Release
My Fault
Release Date

2014-09-22

Label

Noir Music

Catalog

NMB058