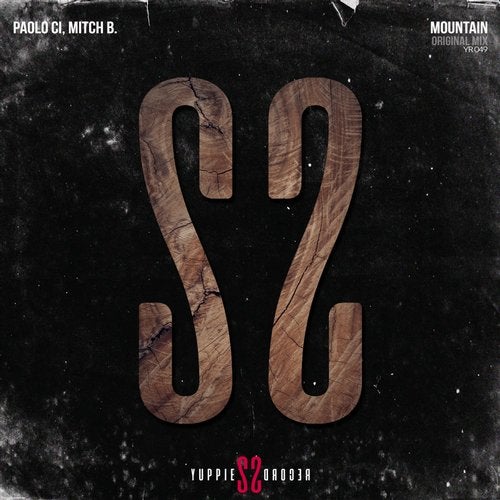 First release of year 2020 which is expected to be packed with House Music for Yuppies Records.
We are pleased to start the year with an exiting new release belonging to a name already well known to us: Mitch B., this time in collaboration with Paolo Ci.
They are all pumped up to get us excited with 'Mountain' and believe me: it won't be easy to stand still with this track in pure old school style!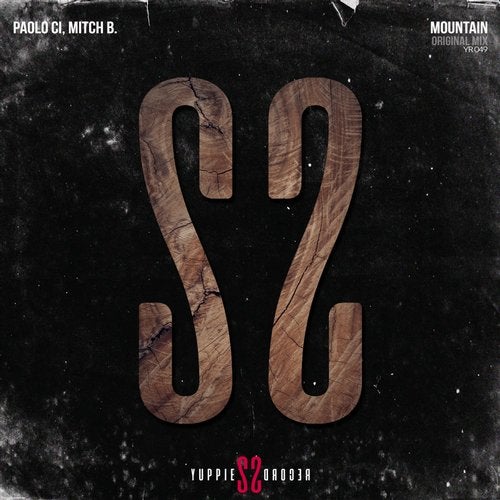 Release
Mountain