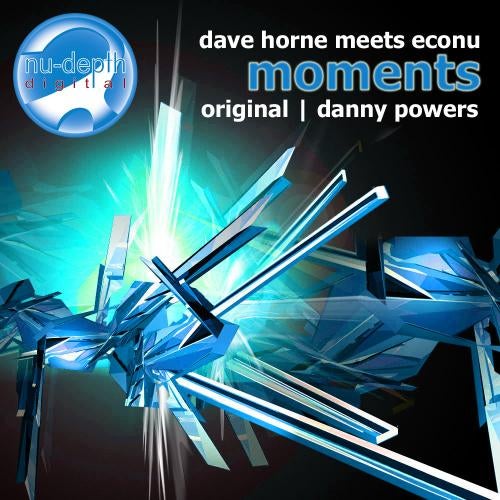 Dave Horne is a name to watch out for in 2009, with releases already on Baroque Records and forthcoming on nu-depth recordings, the Gallery Resident is sure to be pushing his Progressive House/Progressive Trance sound to the masses worldwide.

Here on nu-depth digital he teams up with his good friend Econu for this melodic venture 'Moments'. With a soothing melody, heavenly plucks and epic break this track really does bring a warm feeling to the winter season.
On the Remix label boss Danny Powers takes it up a couple of gears, adding a driving edge but still keeping true to the original progressive vibe using some of the tracks original elements to keep the melodic feel.
nu-depth digital's aim is to bring the best trance music from some of the rising stars on the circuit meaning...
nu artists, nu releases, nu ventures, nu-depth!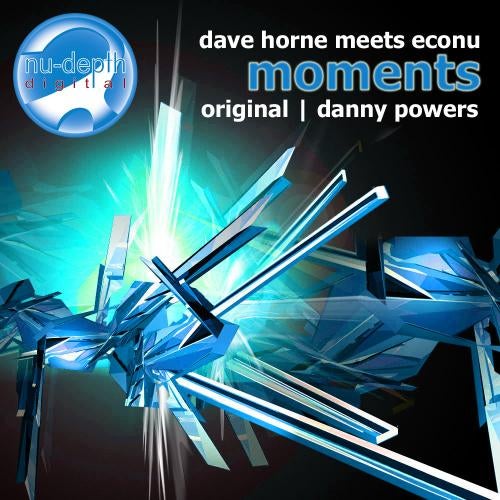 Release
Moments