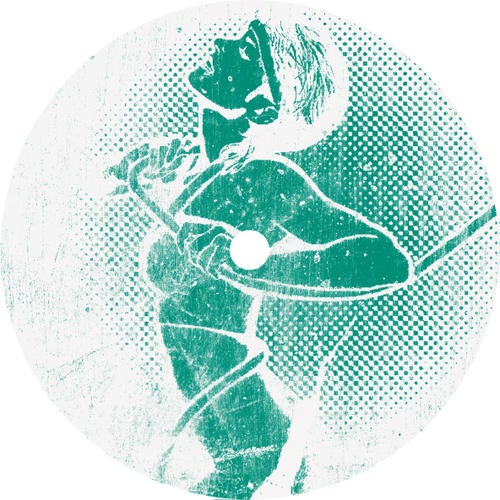 London bred Anthony Middelton and the Italian Luca Saportio return to Get Physical with their first single since their 'Blink' 12" in 2007. Don't get it twisted, these boys didn't disappeared and have been making some major moves with stellar releases on 8-Bit, remixes of Oliver Koletzki, M.A.N.D.Y. and all this while releasing on and running their own Supernature imprint. This 12" sees the boys dive deep into ass-wigglin' future House grooves that they are becoming known for.

Funkdified House stabs and one of the most compelling bass lines of the year make up the dazzling 'Mar Del Plata'. The boys don't leave a single element un-tweaked or untouched, by putting a slight quirk into every facet of the track. Nothing is out of place, but gently bonded together by the magnetizing bass line. For the digital heads look out for an exclusive download only version.

Who better to put a spin on a modern House number than Nick Curly. The prince of modern German House is the owner, A&R and frequent producer of the successful 8-Bit, Cécille and Cécille Numbers labels, which are some of the most currently talked about House labels at the moment. He gently marinates the track in some classic House flavors by reworking the chords of the original stabs.

'Get Smarter' confidently controls the B-Side, and rightfully so. Once again clever organic drum patterns combined with chopped up vocals are the mainstays of this composition. This one goes down way deep though, drifting briefly into mild Latin flavors, but not too much. Just enough to add a little presence of the boys adopted home, Barcelona.

Audiofly X prove once again they are masters at creating deadly dance floor artillery while raising the standard for incorporating effects and mixing. Two true producers who thoroughly behold to the ethics of quality over quantity.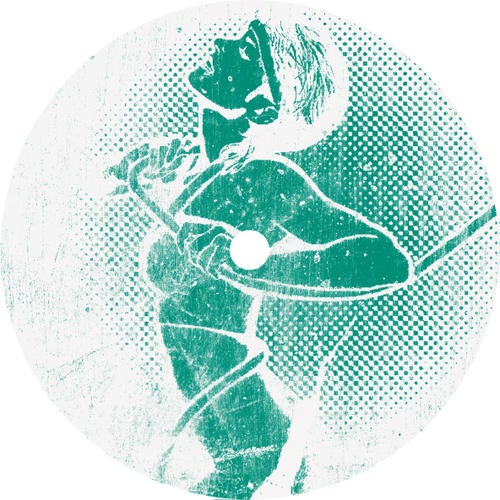 Release
Mar Del Plata