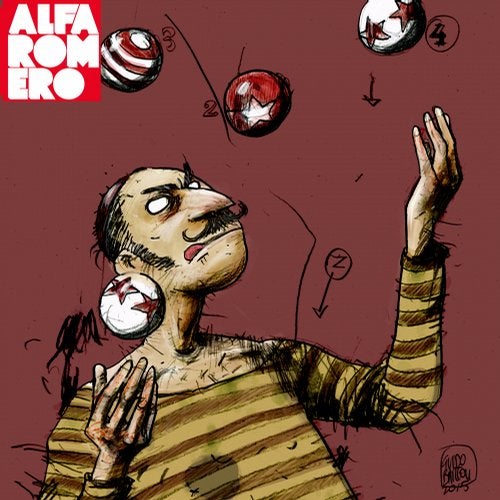 Deep and melodic original track from My Favorite Robot. The original mix of "Mild Peril" has a fusion of congas with fast flowing rim shots that complement the bursts of pulsating basslines. Cosmic pads add some epic melody to the chic and stripped back eloquence of the track, and like the sun rising, it grows in warmth as each layer builds with sleek modulation.
Caruan's eclectic roots can be heard in his remix as his low slung version has a machine funk that more than suits its "80s of Love" title. Rich in synths and melody, the track has a loosely sequenced analogue sound that's rough around the edges, raw, and expertly composed.
Very much a game of two halves, this well rounded release will no doubt find its way into the sets of DJ's playing everything from cosmic disco to melodic house, and deep techno.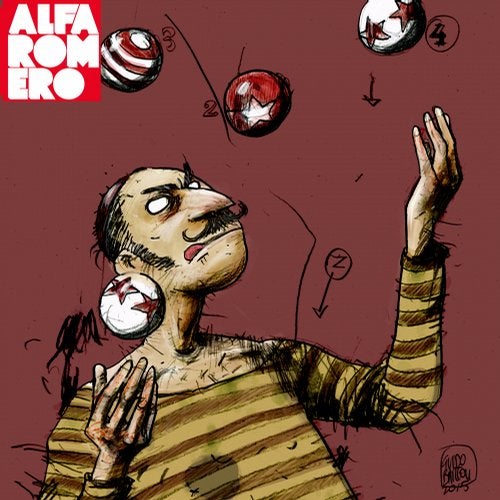 Release
Mild Peril