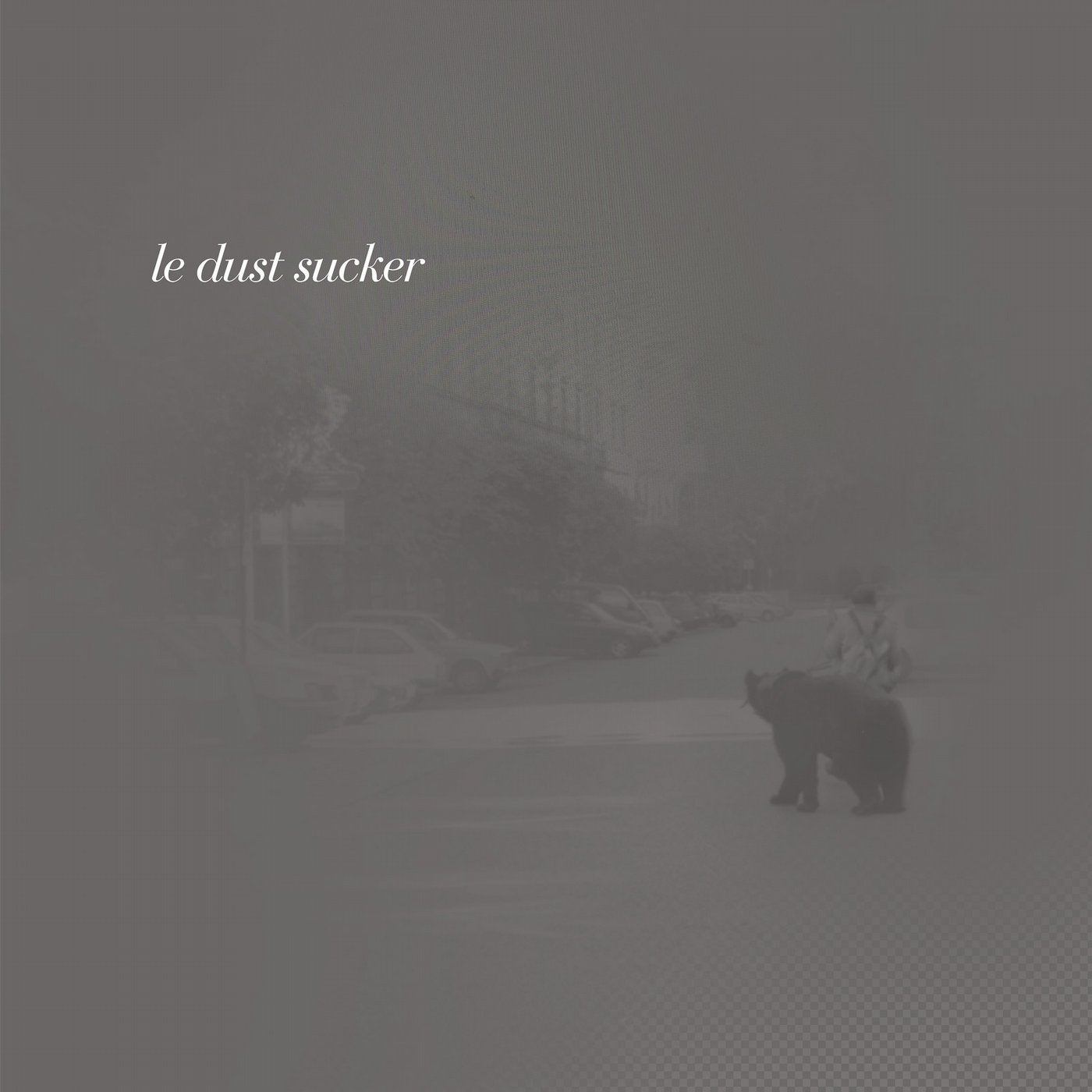 Does anyone remember Le Dust Sucker ? This Berlin - Basel based duo that make hearts leap for joy with their releases back in the noughties that includes tracks like "Mandate my ass", "Love me" or "Meanboy" to name only a few.

This duo always have been different from other musicians in the Techno & House business and they still are to the present day.

After their second album in 2007 it became a little quiet and the only sign of life has been a Compilation contribution in 2012.

Luckily its 2015 and Le Dust Sucker are back with a vital and varied 4 track release that we are proud of to present.

It starts with the extremely cheerful and groovy "Dengue" that feels like having the perfect day with your best friend on the dancefloor of bliss. A subtle masterpiece that sticks to your serotonin gland for quiet a while.

"Desire" is a track that will work on the dancefloor too although it refuses any categorisation. "Electronic child-choral Synthie Dance" is nothing more than a helpless try to clothe exraordinary music in profan words.

By reaching the flipside the speed slows down and brute beats gain the mastery. But under the rough surface of "Great" there is a sympathetic heart. Yin and Yang in slow-motion for the dull-witted.

At the end you might have the feeling that flared pants and weird patterned wallpapers come back into fashion but we can calm you down, it's just the compelling 70's flare of "Crave". Play it to your parents and share the passion. Le Dust Sucker is family friendly. Awesome, isn't it ?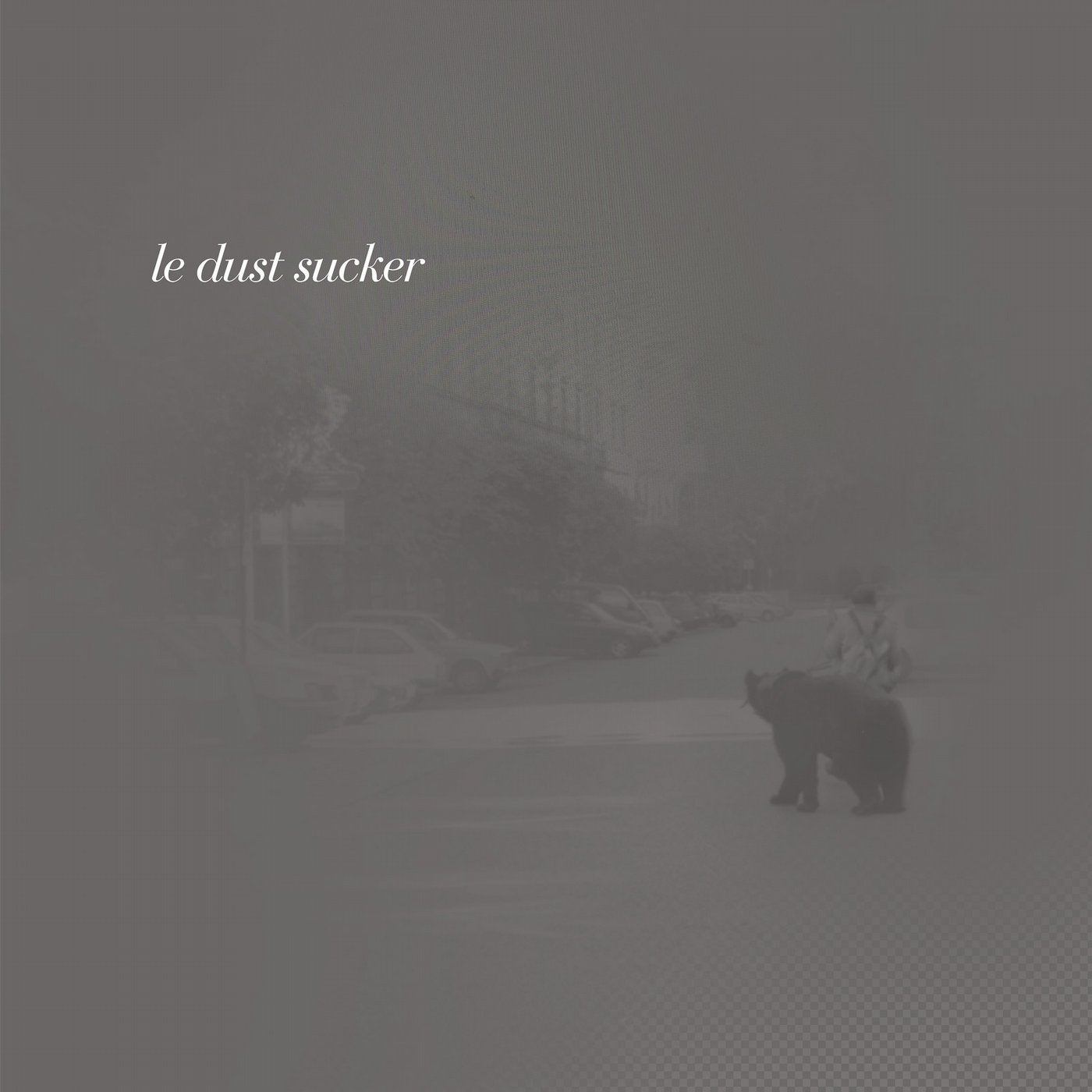 Release
Grey