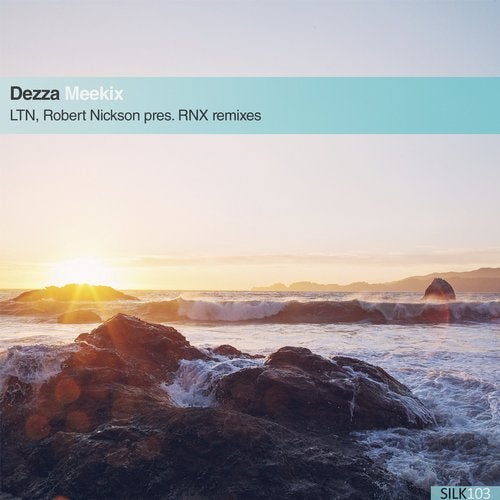 Release Date

2015-08-25

Label

Silk Music

Catalog

SILK103
Resident talent Dezza released "Meekix" on our parent label back in September 2014. Nearly a year later, we are thrilled to present two inspired new interpretations of the Canadian phenom's uplifting classic, courtesy of two internationally acclaimed talents in their own right: LTN and Robert Nickson.

LTN, an exceedingly versatile musician, kicks off the release with one of his deepest (and most elegant) compositions to date. A gentle, deep groove and moody soundscape create an ominous aura in the early going. Gorgeous atmospheric textures and vivid melodic themes begin to emerge: a stunning synthesis of electronic and orchestral sounds. In the breakdown, goosebumps are induced by a mesmerizing, climactic score, featuring a haunting piano motif, ethereal vocals, and a crescendoing rhythm that ultimately resolves into a profoundly cathartic drop. This is easily one of our favorites of 2015.

A pioneer of trance, who continues to write visionary music under his RNX guise, Robert Nickson presents an uplifting progressive take on the original. Drawing inspiration once again from the cosmos, by the quarter turn, a celestially inspired array of pads and arpeggios imbue the listener with hope and joy. The song continues to soar higher, like an invincible astronaut, with the addition of lush lead chords. In the breakdown, the success of the mission is signaled by a rapturous high-octave version of the main "Meekix" theme, written with the pen of one of trance and progressive's most lucid poets.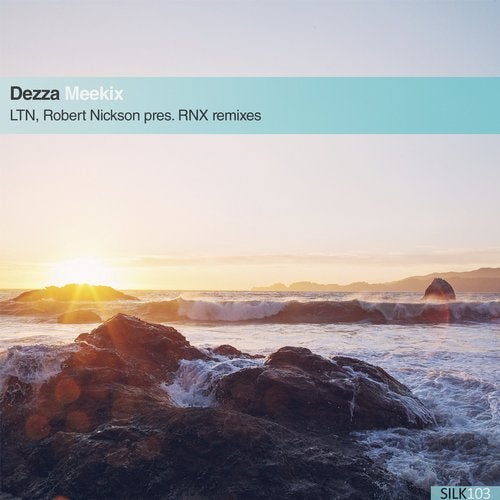 Release
Meekix (Remixes)
Release Date

2015-08-25

Label

Silk Music

Catalog

SILK103