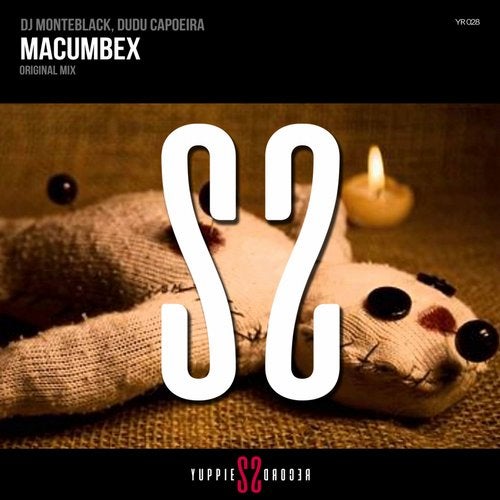 Who said that macumbe must necessarily be something to be afraid of?
The duo DJ Monteblack and Dudu Capoeira certainly don't think that way.
And this is why they have named their new track on Yuppies Records 'Macumbex'.
Instead of dolls and pins, they have used a sampler and percussions to make us understand that there is nothing to be afraid of...so just dance it at full volume!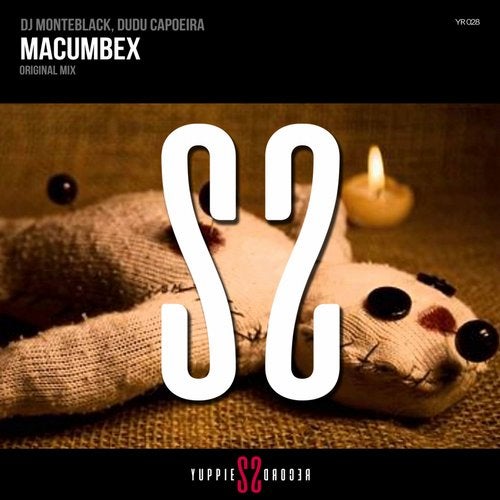 Release
Macumbex