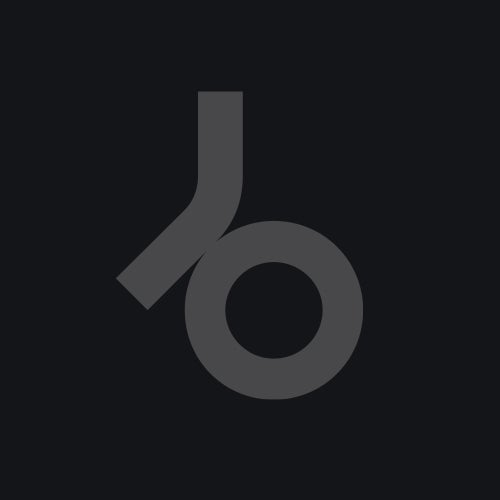 After 17 years of working together, Tejada & Leviste are back in the studio again putting their modular synths to good work. M Tracks (M as in modular) features 4 analog workouts in varying styles. M Track 1 features a melodic deep, yet driving track reminiscent of the duos best known work. M Track 2 and 3 showcase a trackier sound focusing on basic elements while M Track 4 turns in a much more experimental direction.
The approach to this ep was a very fun, hands on process. Analog sequencers are used to drive the various modular synths and their components. This process allowed for a more organic feel as the unstable electronics change over time as well as the manual changing of parameters over time.
Systems used include Doepfer and Frostwave sequencers, and modular systems consisting of Cwejman, Doepfer, Harvestman and Bananalogue modules. Analog drum machines aided in the rhythms, however M Track 3 was generated from pure modular hardware including the drums.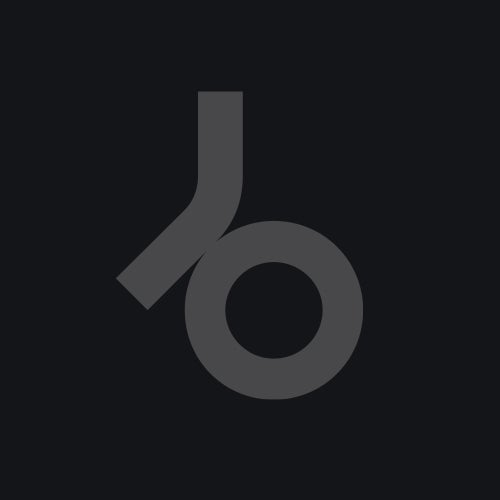 Release
M Tracks