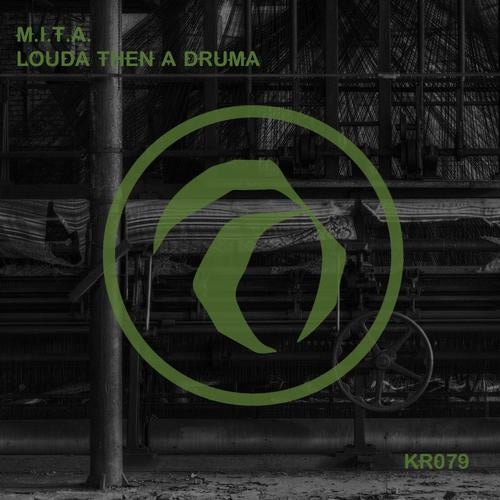 The Mighty M.I.T.A.

Makes a great end of the year release..
A perfect way to finish they 2013..

IT's Louda
Title says it all..
You really need to play this one Loud for maximum experience,
Clean & tight Production from Mattia Borriello who always delivers the goods.
no messy around straight to the point..


Druma
Low end heavy dubs here.. The snare' pattern brings a nice drive to the groove.. A Peak time filler with all the precise elements that make this another M.I.T.A. modern classic..
Play the music..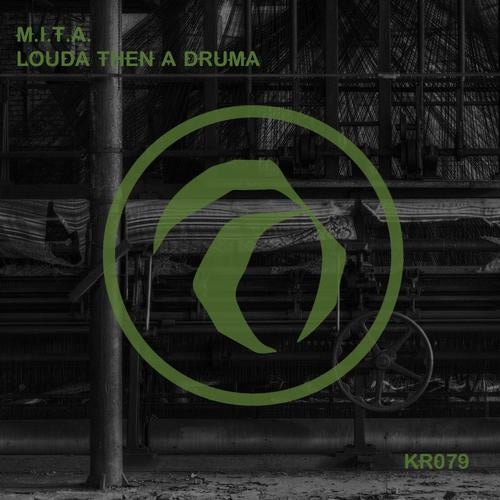 Release
Louda Than A Druma